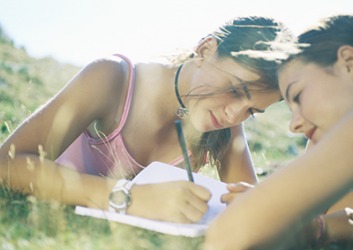 Self-regulation techniques that can help teenagers cope with their emotions in a positive way are journaling and sharing feelings with a close friend.
noun
Self-regulation is when a person or group governs or polices itself without outside assistance or influence.

An example of self-regulation is when you limit, of your own accord, how much you will eat.
---
self-regulation

Noun
(uncountable)
The regulation (by a person or an organization) of ones own behaviour without external control or monitoring
---