self-described
self·-described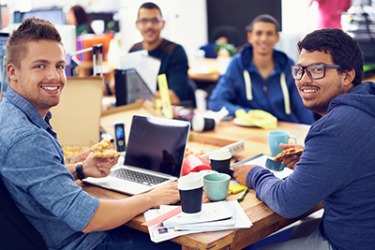 Paul and his buddies are self-described computer nerds who became good friends when they were all in the same high school programming class.
adjective
The definition of self-described is as explained by the actual person.

An example of self-described used as an adjective is in the phrase "self described genius," which means that the genius is the one who decided that he is a genius.
---
self-described
described as being (something specified) by the person himself or herself: a self-described expert
---