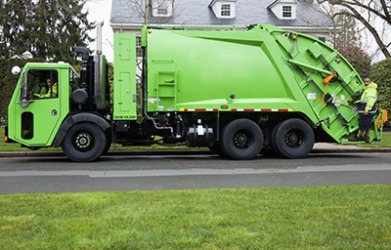 People who work in sanitation help to keep our communities clean and beautiful.
noun
The definition of sanitation is the process of maintaining cleanliness and dealing with sewage.

An example of sanitation is the city department that makes sure trash is disposed of properly.
---
sanitation
the science and practice of effecting healthful and hygienic conditions; study and use of hygienic measures such as drainage, ventilation, pure water supply, etc.
drainage and disposal of sewage
Origin of sanitation
sanit(ary) + -ation
---
sanitation
noun
The study and application of procedures and measures designed to protect public health, as in the provision of clean water and the disposal of sewage and waste.
The disposal of sewage and waste.
Origin of sanitation
sanit(ary)
-ation
---
sanitation

---