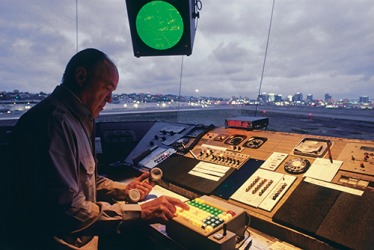 The air traffic controller is rerouting the planes because of the severe storm.
verb
Rerouting is defined as the act of choosing a different path for travel.

An example of rerouting is what happens to an airplane if an airport is closed for bad weather.
---
rerouting

Verb
Present participle of reroute.
Noun
(plural reroutings)
The process by which something is rerouted; a diversion or redirection.
---