repartition

re·par·ti·tion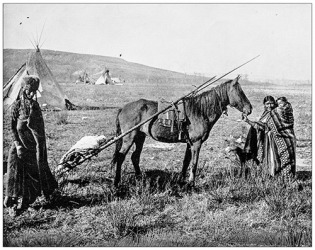 The repartition of Native American territories determined by the United States government did not benefit their people.
noun
Repartition means the act of setting up partitions.

An example of repartition is the divisions which are made on a computer's hard drive.
verb
Repartition is to divide something up again.

An example of repartition is when you redivide your computer's hard drive to install a new operating system.
---
repartition
the act of partitioning; distribution
the act of partitioning again; redistribution
to effect a repartition of
---
repartition
noun
Distribution; apportionment.
A partitioning again or in a different way.
transitive verb
re·par·ti·tioned, re·par·ti·tion·ing, re·par·ti·tions
To partition again; redivide.
---
repartition

Verb
(third-person singular simple present repartitions, present participle repartitioning, simple past and past participle repartitioned)
to partition again
(computing) to format a hard drive into different partitions
---