referential
ref·er·en·tial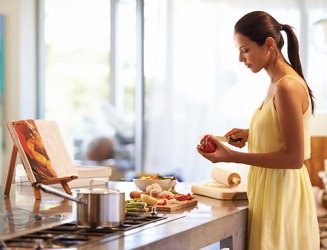 Jennifer uses a referential book to prepare dinner for her family.
adjective
The definition of referential is a person or thing that contains or is used as a reference.

An example of a referential book when making dinner is a cook book.
---
referential
containing a reference
used for reference
Origin of referential
from reference (as if from Classical Latin an unverified form
referentia
) + -al
---
referential

Adjective
(not comparable)
Of a word or phrase applied to a particular person, place, or thing and not to any other.
---