noun
The definition of a real number is any positive or negative number on the number line.

An example of a real number is 1/2, 0, 1, 2, 3, 4, 5, etc.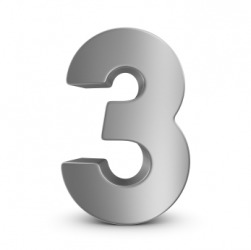 Three is a real number.
---
real number
Math.
any rational or irrational number not having an imaginary part
---
real number
---
real number
Noun
(plural real numbers)
(mathematics) The limit of a convergent sequence of rational numbers, whether the limit is a rational number such as 2, -5, or 2/7 or whether the limit is an irrational number such as the square root of two or the length of the circle whose radius is one.

Every integer is a real number, but not vice versa.
A real number can be regarded abstractly as an equivalence class of Cauchy sequences of real numbers.WP

(computing) A floating-point number.

Even if you pass sqrt an integer, it returns a real number.
Hyponyms
rational number
irrational number
---