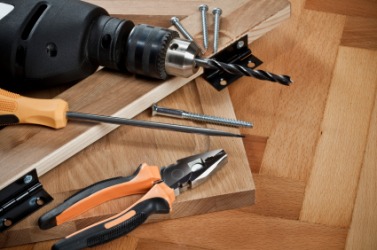 Some of the raw materials for furniture making.
noun
Raw material is goods or products which are used in manufacturing or unprocessed products which are used in the creation of some final product.

An example of a raw material is the wood that is used to make furniture.
---
raw material
material still in its natural or original state, before processing or manufacture
anything that is capable of being processed, converted, changed, etc. to produce something else: her personal experiences could provide the raw material for a really good novel
---
raw material
noun
An unprocessed natural product used in manufacture.
Unprocessed material of any kind: These data are the raw material for the analysis.
---
raw-material

Noun
(plural raw materials)
A material in its unprocessed, natural state considered usable for manufacture.

Petroleum is the raw material refined into various fuels and needed for countless chemicals
---