paperweight
[pā′pər wāt′]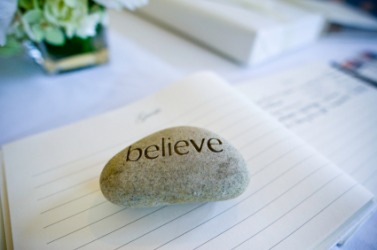 An inspirational paperweight.
---
paperweight
noun
any small, heavy object, often decorative, set on papers to keep them from being blown away or scattered
---
paperweight
---
paperweight
Noun
(plural paperweights)
A small, decorative, somewhat weighty (now, highly collectable) object placed on one or more pieces of paper to keep them from fluttering away.
Any object for this purpose.

John used his coffee mug as a paperweight.

(slang) An otherwise useless piece of equipment.
---