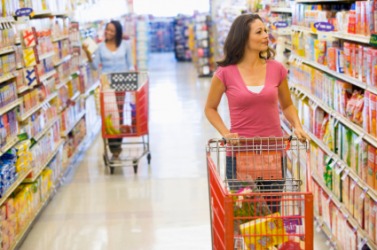 A supermarket provides one-stop shopping.
adjective
The definition of one-stop is a store, business or other place capable of meeting all of the needs of its visitors or customers.

A large department store or grocery store that carries many different types of goods so that no one ever needs to go to another store is an example of a one-stop shop.
---
one-stop
designating, of, or done at a store, bank, etc. that provides a complete range of goods or services: one-stop shopping
---
one-stop
adjective
Relating to or providing a comprehensive selection of goods or services at a single location: one-stop shopping; a one-stop health-care center.
---
one-stop

Adjective
(not comparable)
(management) Describing a service operation at which all of a customer's needs may be satisfied without visiting another.
---