livestock

live·stock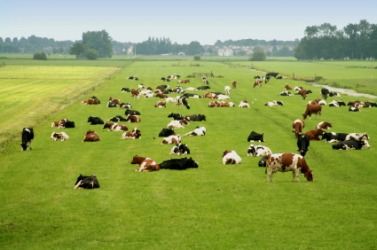 Livestock in a field.
noun
Livestock is defined as farm animals who are raised to generate a profit.

Cows that are raised on a farm and sold for meat are an example of livestock.
---
livestock
[with sing. or pl. v.] domestic animals kept for use on a ranch or farm and raised for sale and profit
---
livestock
noun
Domestic animals, such as cattle or horses, raised for home use or for profit, especially on a farm.
---
livestock

---