inaudible

in·au·di·ble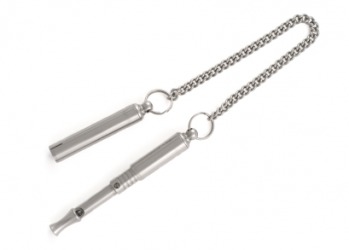 A dog whistle is inaudible to the human ear.
adjective
The definition of inaudible is something that can't be heard.

An example of something inaudible is a dog whistle to a human.
---
inaudible
not audible; that cannot be heard or be distinctly heard
Origin of inaudible
Late Latin
inaudibilis
---
inaudible
adjective
Impossible to hear: an inaudible conversation.
Related Forms:
---
inaudible

Adjective
(not comparable)
---