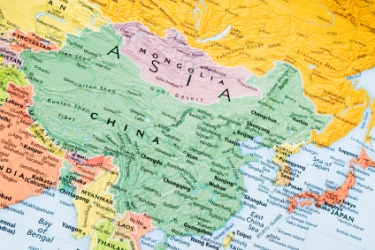 A map showing most of the Far East.
---
Far East
East Asia: the term sometimes includes the countries of Southeast Asia & the Malay Archipelago
---
Far East
The region encompassing East Asia, Southeast Asia, and sometimes South Asia.
Related Forms:
---
Far East
Proper noun
East Asia (Korea, Japan, China, and the Russian Far East) and Southeast Asia, taken as a whole.
---