diastolic pressure
diastolic pressure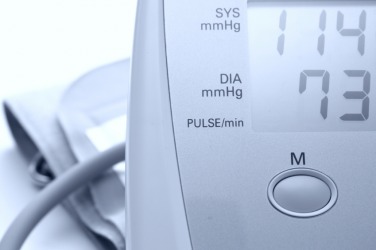 In this case, the diastolic pressure is 73.
noun
Diastolic pressure is defined as the minimum blood pressure during each heartbeat when measuring blood pressure.

An example of diastolic pressure is the lower of the two numbers reported when your blood pressure is taken.
---
diastolic pressure
noun
The lowest arterial blood pressure reached when the ventricles are relaxed.
---