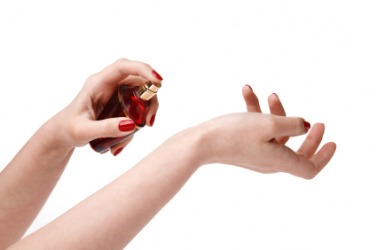 A woman applying cologne.
noun
The definition of cologne is a scented water worn on the body, made of alcohol and fragrant oils.

Old Spice is an example of a very popular cologne.
---
cologne
a perfumed toilet water made of alcohol and aromatic oils; eau de Cologne
Cologne
city in W Germany, on the Rhine, in the state of North Rhine-Westphalia
Ger. name Köln
Origin of Cologne
Fr, after Classical Latin
Colonia (Agrippina)
, the colony (of Agrippina)
---
cologne
noun
A scented liquid made of alcohol and various fragrant oils. Also called eau de cologne .
Origin of cologne
Short for
cologne (water)
translation of
French
(eau de) Cologne
after
Cologne
Cologne
also Köln
A city of western Germany on the Rhine River north of Bonn. Originally a Roman settlement, it passed under Frankish control in the 5th century. During the 15th century, it flourished as a member of the Hanseatic League.x
---
cologne

---