noun
The definition of a bone of contention is an issue about which people disagree, especially if the disagreement is ongoing.

An example of a bone of contention is the issue of money among a couple who continually fights about their budget every month.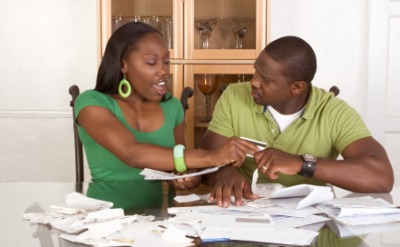 Finances are a bone of contention with this couple.
---
bone of contention
a matter for argument; subject about which there is disagreement
---
bone of contention
Noun
(plural bones of contention)
(idiomatic) Something that continues to be disputed; something on which no agreement can be reached

It is still a bone of contention whether to go ahead with the original plan in light of the new evidence.
Origin
A reference to two dogs fighting over the same bone.
---