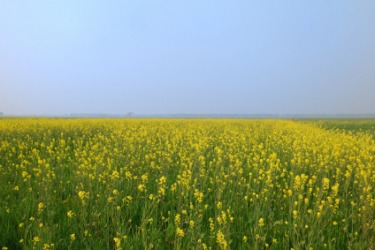 Mustard fields in Bihar.
---
Bihar
state of NE India: 38,301 sq mi (99,200 sq km); pop. 68,400,000 cap. Patna
---
Bihar
A state of east-central India in the basin of the Ganges River. The Buddha spent his early days in the area, which later (3rd century BC) was the center of the empire of Asoka. Patna is the capital.
---
Bihar
---