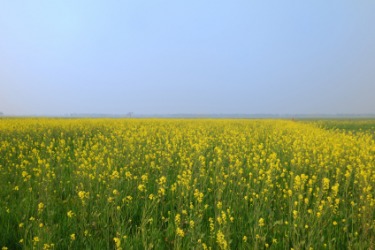 Mustard fields in Bihar.
---
Bihari
noun
a person born or living in Bihar
the group of dialects of Hindi spoken in Bihar
adjective
of Bihar or its people, language, or culture
---
Bihari
---
Bihari
Proper noun
A group of Indo-Aryan languages spoken in Bihar and the surrounding states in India.
Origin
From Hindi बिहारी (Bihārī).
---