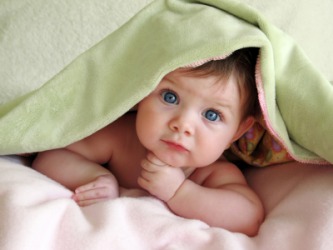 A bella baby.
noun
The definition of bella means beautiful, and is typically a female name.

An example of Bella is the main character in the Twilight books.
---
Bella
---
bella

Proper noun
A female given name, a diminutive of Isabella and Arabella, by folk etymology interpreted as Italian bella "beautiful".
Usage notes
Despite its popularity in English-speaking countries, Bella is never used as a first name in Italy.
---