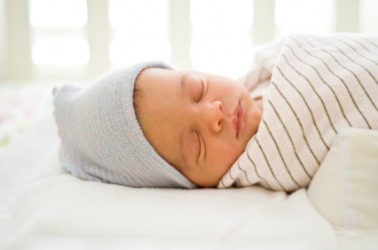 This baby has gone beddy bye.
noun
The definition of beddy bye is an expression that means going to sleep or going to bed that is usually used with kids.

An example of beddy bye is putting your child down to sleep in his crib for the night.
---
beddy-bye
bed or bedtime: originally a nursery word, now facetious
Origin of beddy-bye
from bed + -y + bye(-bye)
---
beddy-bye
Informal
interjection
Used to say good night to someone, especially to a child, who is going to bed.
noun
The act of going to bed or of putting a child to bed: It's time for beddy-bye.
---
beddy-bye

Noun
(plural beddy-byes)
(idiomatic, baby-talk, childish) Bedtime for a toddler, going to sleep, going to bed.
---