bedding plane
bedding plane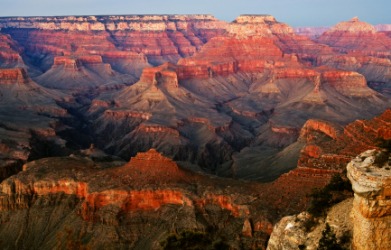 Bedding planes are clearly visable in this picture of the Grand Canyon.
noun
The definition of a bedding plane is the line separating one layer of compressed rock from the next layer of compressed rock.

An example of bedding planes are the lines between the different colors of rock in the Grand Canyon.
---
bedding plane
Geol.
the surface separating two successive layers of stratified rock
---
bedding-plane

---