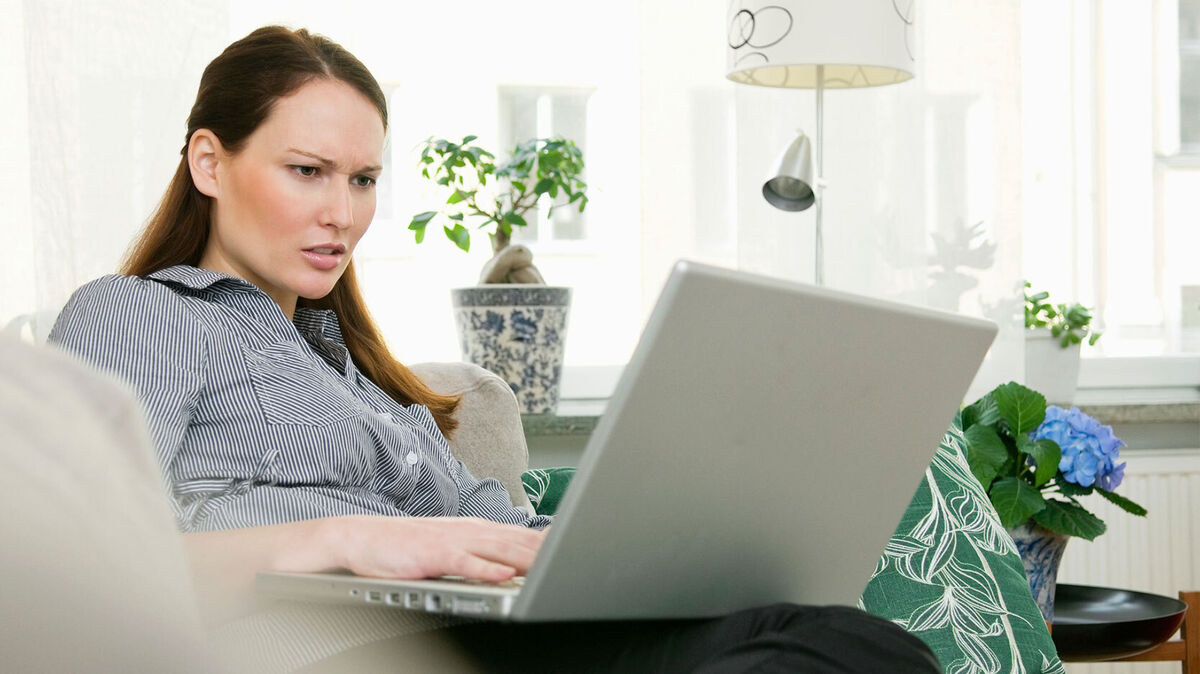 Complaint letters can be an effective way of resolving issues pertaining to a bad product or a poor customer service experience. A well-written letter has the power to garner appropriate attention and produce results. By taking the time to craft a thoughtful complaint letter, you can show that you are serious about seeking problem resolution. Apply the tips provided here and you'll know how to write a complaint letter that gets results.
Complaint Letter Writing 101: Preparation
Complaint letters should be straightforward and to-the-point, with a pinpoint focus on what you are asking the company to resolve or otherwise make right. Proper preparation will help you focus on the problem itself rather than your feelings about it. This will help you get your point across and, hopefully, inspire the company to rectify the situation.
Record the Specific Events
Whether your complaint is about a substandard product or service or an employee's behavior, be sure you record the specific facts of the situation right away. This will ensure that you have all the details when you start writing your letter. Include the time, date and location of the incident, the name of the employee or product, and any other pertinent information. Take special care to record the facts from an objective perspective, as this can help you keep the tone professional once you start writing.
Find the Proper Recipient
Identify who should receive the letter or email rather than sending it to a general inbox or mailing it "to whom it may concern." If you don't, chances are that your letter will never be read. If necessary, call the manager of the location where the incident occurred or reach out to the company headquarters to find out who handles concerns like yours. You may also be able to find the appropriate contact information on the company's website.
Step-by-Step: Writing Your Complaint Letter
A well-written complaint is more likely to get results than a verbal one. When a customer sits down and writes a letter or email of complaint, that generally indicates that the dissatisfied customer wants to preserve their relationship with the company by seeking a resolution to the problem.
1. Stay Focused on Your Goal
A complaint letter should focus on explaining the negative experience and resolving the situation. Don't veer off with tangential commentaries on the company or its employees or products. Resist the temptation to include unimportant observations about the individual or item with which there is an issue. Leave out extraneous or unrelated information.
2. Describe the Situation Objectively
Keep your letter short, simple and to the point. Use your notes to help you clearly explain the situation without getting emotional or off-track. Do not rant or use foul language. Instead, use neutral language and keep the tone professional. Stay focused on explaining what occurred and seeking a solution.
rant - Are you kidding me? This is what you call quality craftsmanship? This shoulder bag is good for nothing more than scooping up dog poop.

objective description - Within three days, the stitching on the left shoulder strap began to fray. As I walked to my car, the purse fell off my shoulder, spilling the contents.
Provide clear, concise details about the specific incident that led you to write the letter instead of making broad, general statements. Include information about the product or experience, including the date, time and store, location or website through which you placed your order. Provide specific product information, such as serial and model number. If an employee was involved, including that person's name and job title.
4. Make a Specific Request
To make sure the recipient doesn't think you just want to make your dissatisfaction known, clearly state how you would like the company to resolve the situation. For example, in some situations, you may just want an apology or assurance that the problem will never happen again. In others, you want a faulty product to be replaced or repaired. Don't rely on the company to propose a solution. Instead clearly state what needs to happen to restore your faith in the organization.
5. Provide Complete Contact Information
Include specifics on how a company representative can follow up with you. Include your address and at least one other way to get in touch with you, such as your email address and/or phone number. If your letter or email doesn't include your contact information, then a company representative won't easily be able to let you know how the company will respond to your concerns.
Enclose or attach any documentation that is relevant to your complaint. Documentation typically includes things like a copy of the purchase receipt that shows what you bought and when. If you have sought problem resolution regarding the same situation in the past, enclose a copy of all previous correspondence. If a product does not perform as promised, you may also want to include a screenshot of the website where the incorrect assertion about the item's capabilities appears.
7. Proof Carefully Before Sending
Proofread the letter carefully before putting it in the mail or clicking send if it's being transmitted via email. Review the letter for content and tone, as well as grammar and spelling. Consider getting someone not directly involved in the incident to review it for clarity. This will help you verify that the letter is detailed enough to allow someone who did not directly experience the situation to easily understand what you are trying to say.
Once you have proofed and edited as needed, that means you've mastered the art of how to write a complaint letter. The format is important too, though. Do a final check to ensure it's properly formatted before sending it to the recipient. If you're sending the letter via mail or as an email attachment, use an appropriate formal letter format. For the body of an email, you can adjust by leaving off the recipient's mailing address and placing yours below your signature line.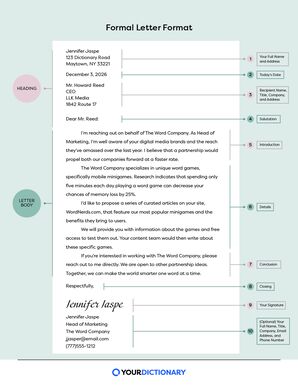 Want to see a real-life example? Use this wording for inspiration to help you craft the perfect response. Note the thorough detail recorded at every stage of the complaint process.
Mrs. Kendra Holland
456 Main Street
Albany, NY 12204

September 4, 2021

Luxury Purses, Inc.
123 Fifth Avenue
New York, NY 10017

Dear Mrs. Stacy McCollum:

On Friday, August 30, 2021, my husband James and I entered your Fifth Avenue store to purchase a luxury handbag for our daughter. We were full of delight to treat her in such a way. It was 2:35 in the afternoon as we stepped into a relatively quiet lobby.

Upon entrance, we noticed a staff member sitting behind the counter; her name tag read Shannon. She appeared to be video chatting with her boyfriend on her smartphone. We can only surmise as much because her eyes quickly glanced in our direction before she quietly stated, "Brandon? Hey, Brandon, can you hear me? Two customers just walked in and I might have to go." After which, she giggled and said, "Yes, I know. It's our two-month anniversary tonight."

You'd think our entrance would have prompted her to put her phone away, but it didn't. My husband and I continued to browse, looking for a particular handbag, the Alma Mater BB. When we couldn't find it, we approached the counter, but were ignored by Shannon again.

After an elongated period of time, she finally put her phone down, looked over and said, "Yeah? Can I help you?" I told her what style handbag we were looking for, she glanced at the east wall, and said, "Yeah. We don't have that in stock." There was zero attempt to search for the product, offer to order it, or search through another store's inventory.

I must say, my husband and I were so discouraged, we not only vowed to never shop at your location again, we also vowed to move on from our hopes of finding an Alma Mater BB. After such an appalling experience, we went to Brand B Accessories and purchased an Excel Supreme for our daughter instead.

Surely, your training standards must be of a high standard. However, Shannon did not reflect those standards at all. We hope you'll speak with her, in accordance with company policy. I'd hate to see you lose any more high-paying customers.

Sincerely,

[Signature here]

Mrs. Kendra Holland
kholland@email.com
Complaint Letter Template
For even more assistance, use the printable template version of the sample letter. It's a fully editable PDF that you can use as a template for crafting your own letter. Once you've made your adjustments, you can print the letter and digitally save it for your records.
Be Patient and Prepare to Move Forward
Complaint letters can be tough to write, but they can help resolve problems. Now that you know how to write a complaint letter, your odds of success have improved. However, not all problems can be resolved by just one letter, no matter how effectively it is written. While you're building your letter writing skills, take the time to learn how to write an appeal letter. That way, you'll be prepared to go to the next step if necessary.