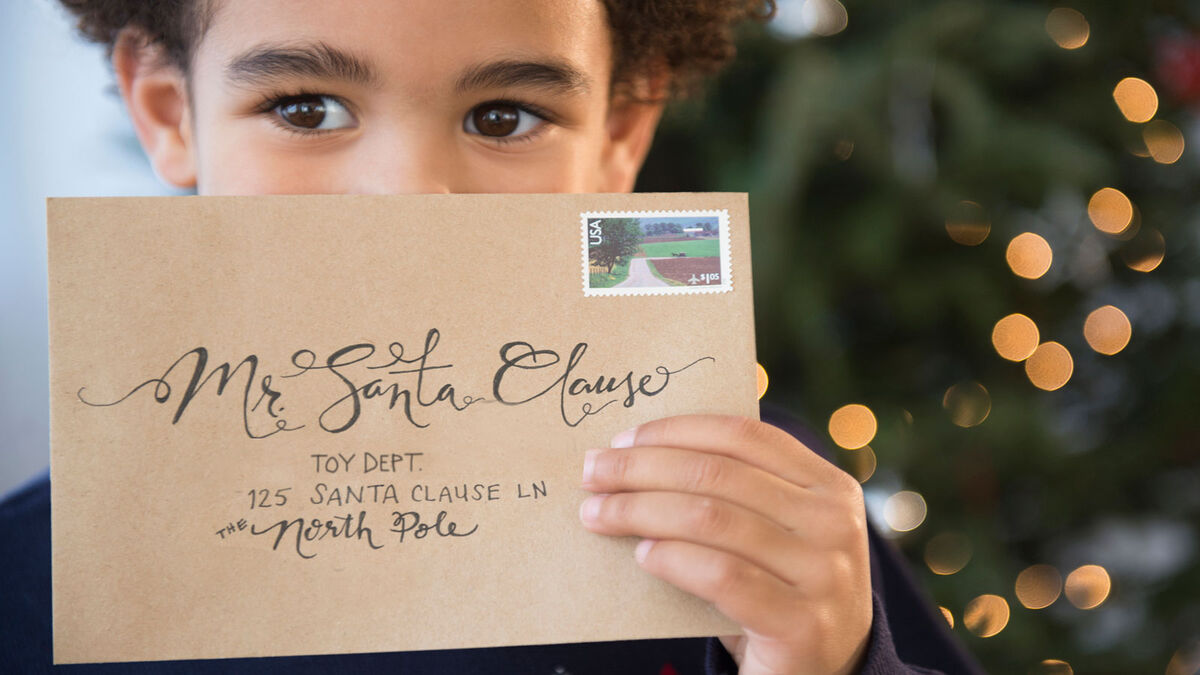 Understanding postal abbreviations from the United States Postal Service (USPS) can help ensure your mail gets where it needs to go. From building abbreviations to street abbreviations, you can learn the proper way to abbreviate almost any mailing label element by following official USPS abbreviations.
Building Abbreviations From the Post Office
Common place abbreviations on letters and packages include specific terms for different parts of buildings. The USPS building abbreviations list features approved abbreviations for things like suites and apartments, which are typically followed by a number or letter designation.
Apartment - APT
Basement - BSMT
Building - BLDG
Department - DEPT
Floor - FL
Hanger - HNGR
Lobby - LBBY
Lower - LOWR
Office - OFC
Penthouse - PH
Room - RM
Suite - STE
Trailer - TRLR
Unit - UNIT
Upper - UPPR
Street Abbreviations From the Post Office
Postal abbreviations for streets and street types range from the common "street" to the more obscure "dale." This USPS street suffix abbreviations list includes shorthand you might see on street signs and mail.
Most Common Street Abbreviations
These are the USPS abbreviations for the types of streets and roads you're most likely to use on a regular basis.
Alley - ALY
Avenue - AVE
Boulevard - BLVD
Causeway - CSWY
Center - CTR
Circle - CIR
Court - CT
Cove - CV
Crossing - XING
Drive - DR
Expressway - EXPY
Extension - EXT
Freeway - FWY
Grove - GRV
Highway - HWY
Hollow - HOLW
Junction - JCT
Lane - LN
Motorway - MTWY
Overpass - OPAS
Park - PARK
Parkway - PKWY
Place - PL
Plaza - PLZ
Point - PT
Road - RD
Route - RTE
Skyway - SKWY
Square - SQ
Street - ST
Terrace - TER
Trail - TRL
Way - WAY
Unique Street Abbreviations
Some areas feature unique road names based on distinct geographical features or local dialects.
Annex - ANX
Arcade - ARC
Bayou - BYU
Beach - BCH
Bend - BND
Bluff - BLF
Bottom - BTM
Branch - BR
Bridge - BRG
Brook - BRK
Burg - BG
Bypass - BYP
Camp - CP
Canyon - CYN
Cape - CPE
Cliff - CLF
Club - CLB
Commons - CMNS
Corner - CNR
Corners - CORS
Course - CRSE
Creek - CRK
Crescent - CRES
Dale - DL
Estate - EST
Falls - FLS
Field - FLD
Flats - FLTS
Ford - FRD
Forge - FRG
Gateway - GTWY
Glen - GLN
Haven - HVN
Heights - HTS
Ridge - RDG
Station - STA
USPS Approved Abbreviations