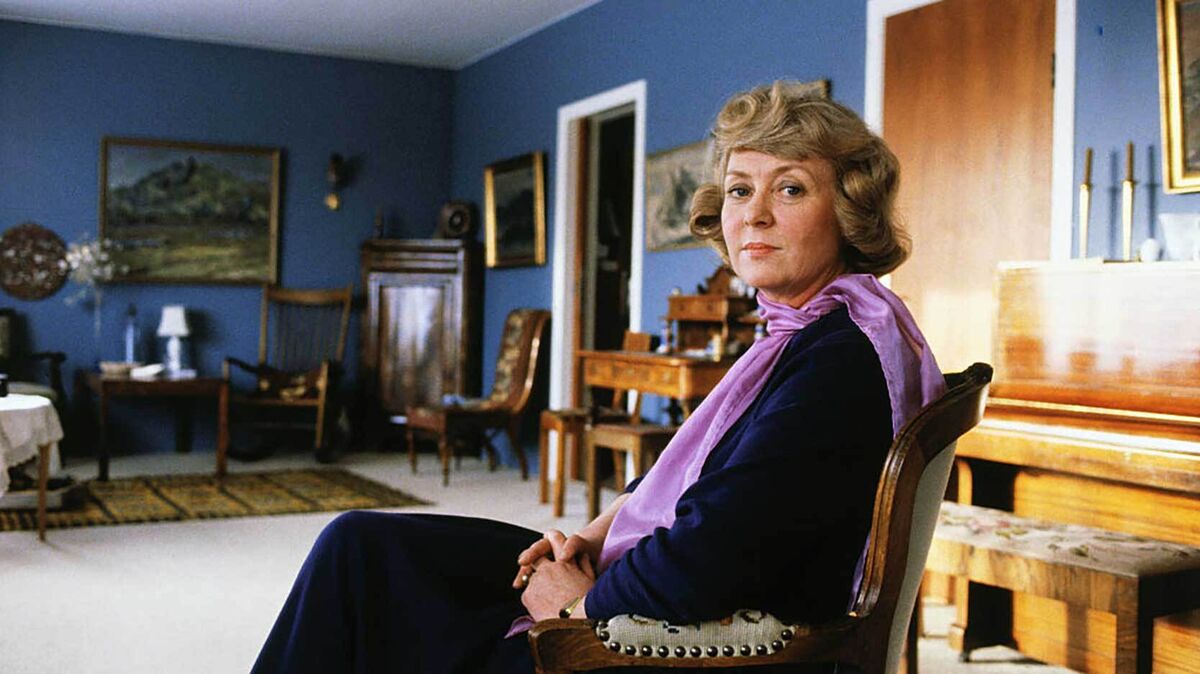 Leaders around the world are historically men. However, women world leaders have started to become more common globally. Learn a few famous first female presidents and prime ministers along with a few current female leaders.
Famous First Women World Leaders Around the Globe
Historically, famous female world leaders can be found dating back to the 1940s. However, a few famous women world leaders stand out from the crowd. Learn about the first female president along with other first female prime ministers that led or are helping lead a nation.
Vigdis Finnbogadottir: First Female President
While there have been female prime ministers leading a country before Vigdis Finnbogadottir became president, she was the first woman to be elected to a presidency. Finnbogadottir became president of Iceland in June of 1980. But Finnbogadottir didn't stop at just being the first, she was also the longest female president serving 16 years until 1996 when she chose not to run again. However, the presidency of Iceland is a bit different than the U.S. and the president doesn't have as much power as the Parliament.
Sirimavo Bandaranaike: Female Prime Minister of Sri Lanka
When it comes to women world leaders, you can't help but mention Sirimavo Bandaranaike. Why? Because she made headlines by being the first female head of government in the world. Bandaranaike became the prime minister of Ceylon (Sri Lanka) in 1960, joining politics after her husband (who was prime minister) was assassinated in 1959. A widowed mother of three, she took on the role of prime minister after pressure from political leaders and the people. Though she left office in 1965, she served two nonconsecutive terms in 1970 and again in 1994 before her death in 2000.
Indira Gandhi: Female Prime Minister of India
When it comes to the first Indian prime minister, that title goes to Indira Gandhi. As the daughter of the prime minister, Jawaharlal Nehru, Gandhi wasn't new to politics. However, she clenched the prime minister's spot in 1967. Through political unrest and scandal, Gandhi served as the prime minister of India until 1977. Through a few changes in power, she again won the prime minister spot in 1980 until her assassination in 1984.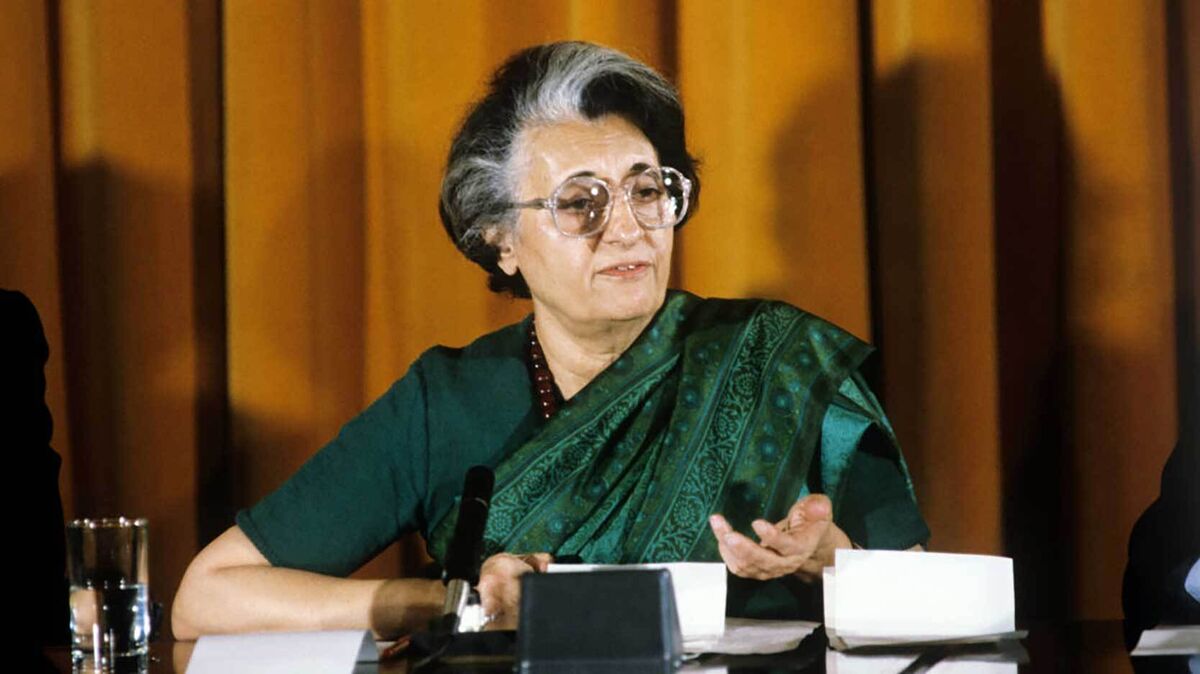 Margaret Thatcher: Female UK Prime Minister
Known lovingly as the "iron lady," Margaret Thatcher made her mark in history as the United Kingdoms' first prime minister. A determined leader, Thatcher held office from 1979-1990 and completed many great feats like the right-to-buy scheme and changing the business environment. While she became the president in 1979, she earned her seat in Parliament in 1959 and became the head of her party in 1975.
Golda Meir: Female Israel Prime Minister
Before Margaret Thatcher became the "iron lady" of the U.K., Israel had their own "iron lady." Born Goldie Mabovitch, Golda Meir not only served on the Israeli parliament but was the first ambassador to Moscow prior to becoming prime minister in 1969. During her time in office, she Hebraicised her name to Golda Meir. She resigned from office in 1974 after serving only 5 years but left a lasting legacy on the country.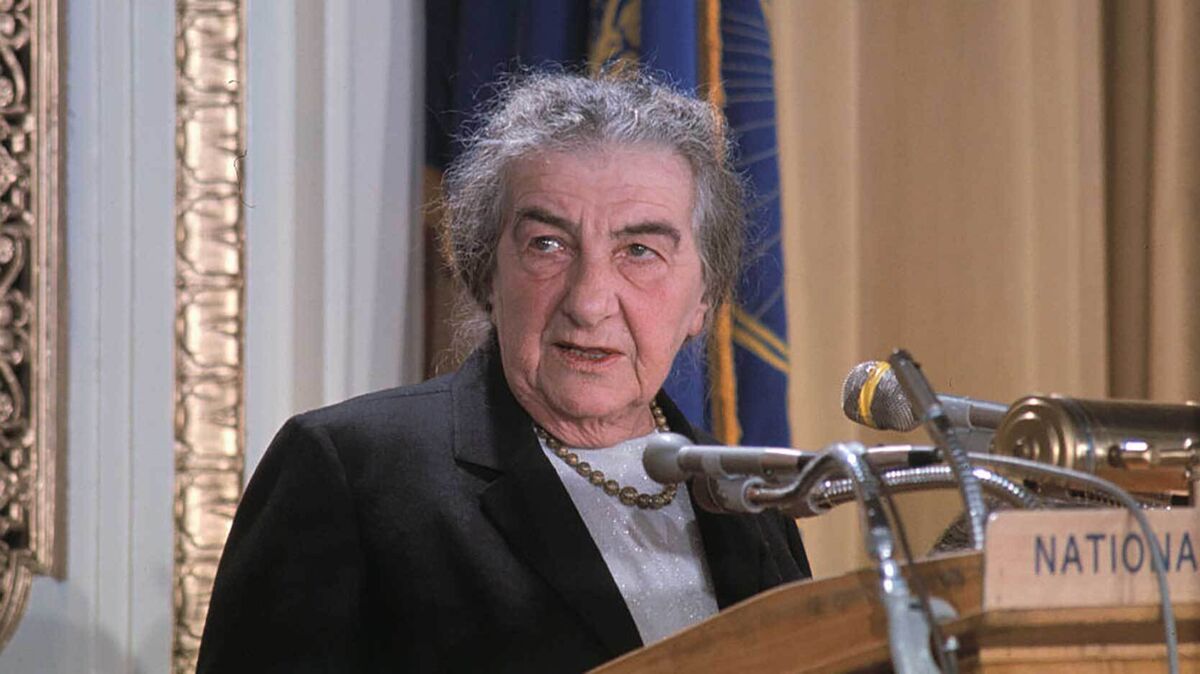 Angela Merkel: Female Chancellor of Germany
Angela Merkel was the first woman to become chancellor of Germany in 2005. Starting her career in the early 90s, Merkel's influence grew from press spokesperson for the Democratic Awakening party to becoming the head of the CDU (Christian Democratic Union). The youngest chancellor in history, Merkel has been elected in consecutive terms since 2005.
Ellen Johnson Sirleaf: Female Head of State Liberia
History is full of "iron ladies" and Ellen Johnson Sirleaf is one of them. Sirleaf was the first democratically elected president of the republic and was elected in 2006. Serving until 2018, Sirleaf is known for promoting peace and justice. She won the Nobel Peace Prize in 2011 and The Presidential Medal of Freedom in 2007 along with other honors like the Indira Gandhi Prize for Peace Disarmament and Development.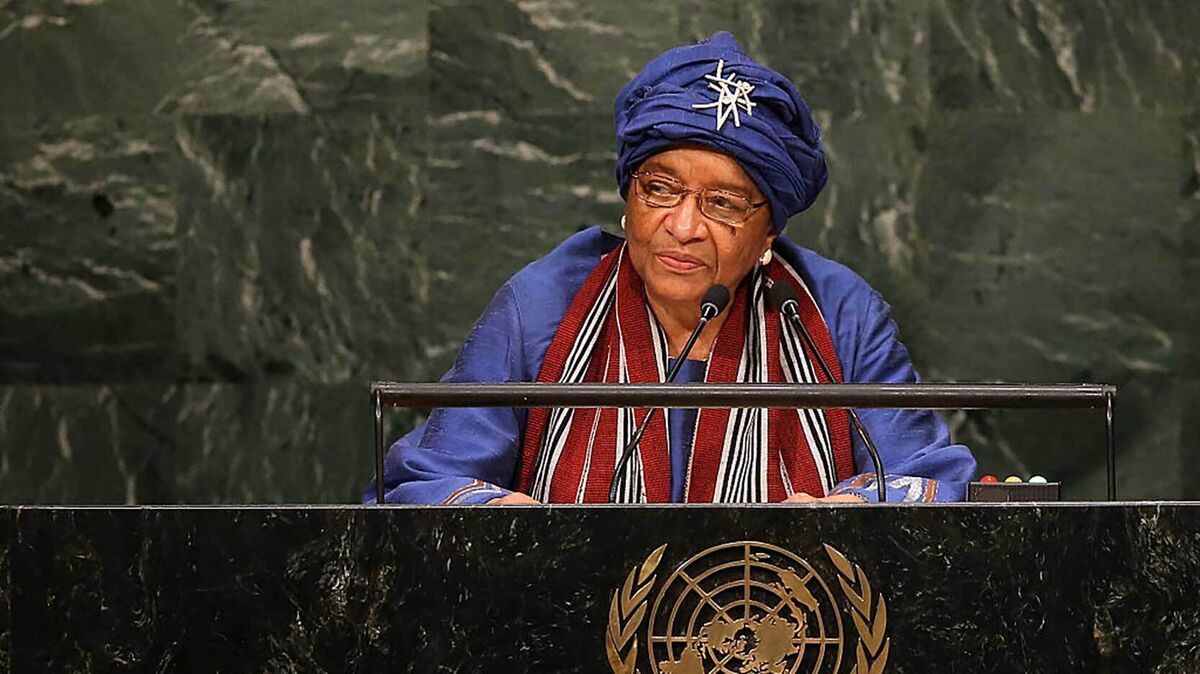 Kamala Harris: Female U.S. Vice President
Kamala Harris joined the list of famous first women leaders when she became the first female vice president of the United States in 2021. Harris was also the first Black woman to become vice president in the United States. However, becoming the first female vice president was just one among many of Harris's firsts like becoming the first Black woman to become Attorney General in California before being elected to Senate in 2016.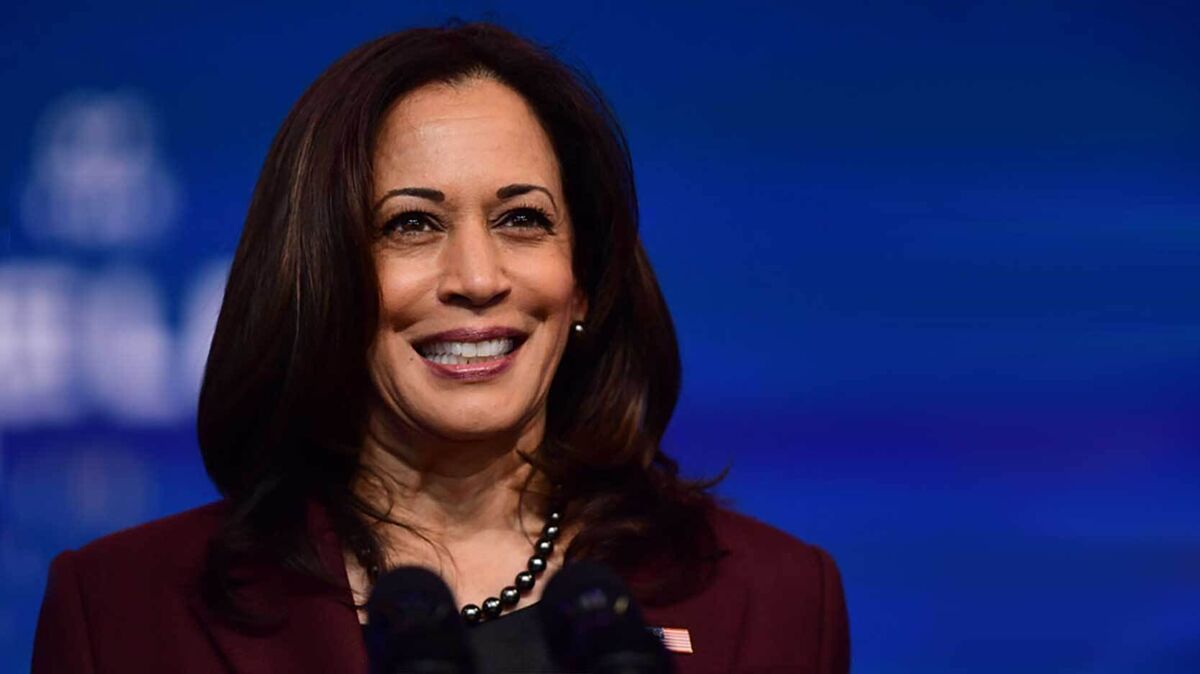 Isabel Martinez de Peron: Female Argentina President
In 1974, after the death of her husband, Isabel Martinez de Peron became the president of Argentina. A dancer, Isabel Martinez de Peron married her husband Juan Peron in 1961. Juan made waves in the presidential race of Argentina when he elected his wife as his vice president. Though she didn't officially become the president until 1974, Isabel was tasked with many of the duties of the state head after her husband's heart attack. However, her presidency ended in 1976 after a coup.
Elisabeth Domitien: Prime Minister of Central African Republic
The first and only woman prime minister to date in the Central African Republic, Elisabeth Domitien became the prime minister in 1975. While Elisabeth was a businesswoman and active in politics, Domitien became the vice president of the Social Evolution Movement of Black Africa. However, she was dismissed from her position in 1976 by African military leader Jean-Bedel Bokassa.
Current Women World Leaders Around the Globe
Female political leaders around the world have grown since the first female president. Learn some women leaders currently presiding worldwide.
Sanna Marin - prime minister of Finland since 2020
Katerina Sakellaropoulou - president of Greece since 2020
Rose Christiane Raponda - prime minister of Gabon since 2020
Victoire Tomegah Dogbe - prime minister of Togo since 2020
Vjosa Osmani - president of Kosovo since 2020
Ingrida Simonyte - prime minister of Lithuania since 2020
Maia Sandu - president of Moldova since 2020
Kaja Kallas - prime minister of Estonia since 2021
First Female President and Women World Leaders
Female world leaders have been taking positions of power around the globe. These leaders have left behind powerful legacies. Keep your knowledge of powerful women going by exploring female doctors around the world and female mathematicians. You might also enjoy a look at some of the most brilliant woman inventors.