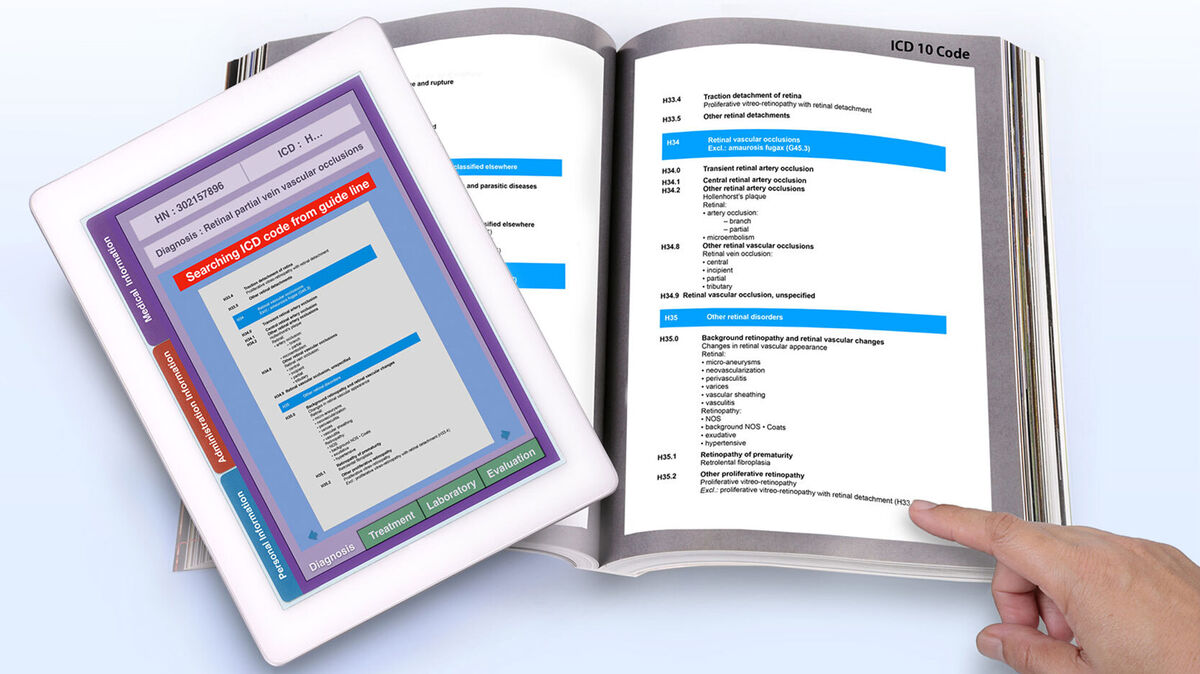 Have you ever read an instruction manual? Then, you've seen a technical writing example. Technical writing comes in all different forms. Get a breakdown of the types of technical writing and their examples to learn whether this is the profession for you.
Different Types of Technical Writing
Technical writing is writing done to educate, inform or direct someone on how to do something. It's significantly different from other writing types, like narrative writing, because technical writing is intended to impart some specific skill or ability. It's also often very detail-oriented and involves writing within fields where advanced knowledge is required.
Technical writing assignments normally take one of three forms:
end-user documentation
traditional technical writing
technical marketing communications
End-user documentation provides instructions for the end-user of a given product. These instructions need to be easily understood by a non-technical reader but still require technical expertise.
See a few examples of different technical writing examples of end-user documentation:
a user manual that accompanies a cell phone
a user manual teaching home computer users how to set up a basic home networking system
a how-to guide for using laptops
a setup and installation guide
a description document
Traditional Technical Writing
Traditional technical writing is written by an audience with specific expertise for their peers. Dive into a few examples of traditional technical writing:
an analysis of a legal case for other lawyers
a summary of a series of medical experiments to be published in a journal of medicine
an industry article for a trade publication
standard operating procedures for a company for payroll or paid vacation
FAQs for a company
technical specs and API documentation
informational documents like a whitepaper
Technical Marketing Communications
Sometimes a technical writer needs to contribute to the marketing materials for a product. In that situation, the writer needs to communicate their expertise in a more user-friendly language to help the prospective buyer understand and take an interest in the product.
See a few examples of technical marketing communications:
a sales pitch to a new potential client about a new type of computer hardware or software
informative articles for the web to show businesses that using a particular IT consulting service can save them money
an in-depth case study on how the product benefitted a specific company
chain email to promote a new cell phone coming to the market
flyer introducing a cutting-edge exercise tracker to the market
Examples of Technical Writing
Technical writing is used in various fields, such as engineering, computer hardware and software, chemistry, and biotechnology. You can also find everyday examples of technical writing in owner's manuals, employee handbooks and web articles.
Some examples of technical writing assignments include:
training manuals designed to inform new employees about their role
operations guides for particular tools and products
promotional brochures encouraging employees and customers to take advantage of a company's offers
online articles that may be informative or persuasive but require a degree of technical expertise
press releases to share formal news from a company
A technical writer may be assigned to compile information for a company or job training manual. In the manual, the writer may be required to outline several areas like:
general information, such as an employer's locations and operating hours
company policies, such as paid leave and timekeeping policy
standard operating procedures, such as the formatting and editing of a request for proposal (RFP)
duties required to be fulfilled by a given position, which will be unique to the position in question
Training manuals and other company documents can usually be categorized as end-user documentation.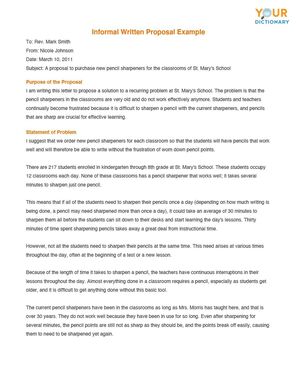 When a writer is asked to write an operations guide, the assignee expects them to have a working knowledge of the topic area. It's important to keep in mind that the people who will be using the guide will likely be beginners. Therefore, they need detailed and concise instructions. Operations guides could include specific guidelines including:
assembly instructions for putting a given product together
installation guides for integrating a product into compatible systems
owner's manuals covering multiple topics for a product's new owner
computer software guides addressing issues both specific to the program and relevant to its interaction with other systems
engineering guides that address specific engineering issues regarding a product
Operations guides typically fall under the traditional technical writing category, but they could also be considered end-user documentation in some cases.
A technical writer who writes promotional brochures and other technical marketing pieces is required to inform a potential customer of the offer being made and entice them to want to buy it through the use of key phrases. This may involve marketing emails, sales letters and product leaflets, among other types of promotional materials.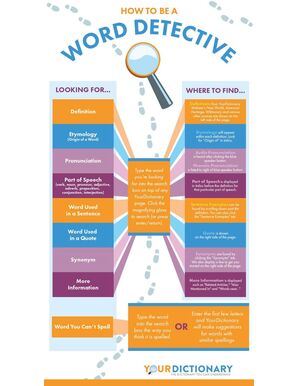 Another type of technical writing is found in online articles. There is a wealth of information available on the Internet. Millions of people browse search engines, read through articles they find for instructions and guides and understand different things.
Technical writing, in this case, could vary from articles on how to assemble a crib to articles with detailed medical advice or historical information. This area of technical writing can fall into any of the three categories of technical writing.
Created by a technical writer, a press release is a formal document sharing news about a company's consumers. Press releases are short, but they should still compel the readers to want to know more. For example, Apple released a press release for new information about their company from products to opening a new theater. Press releases need to include a headline and overview of the information along with company contact information. A press release falls under the category of marketing communications.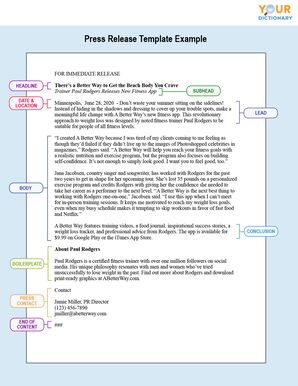 Sample Technical Writing Assignment
If you had a technical writing assignment where you were asked to write an owner's manual showing different aspects of a product, you might start with something like this sample. It details the use of the fictional Dantel automatic dice roller.
1. Manual operation: Add all the dice to the square opening at the top. The dice will exit the roller through the opening in the bottom onto the table. When used in manual mode, it's not required to plug the roller in.
2. Digital operation: When electricity is added to the Dantel automatic roller, there is a digital time reading just above the exit opening. When used in digital mode, add the desired dice to the top of the square tower. Press the button located just above the digital time reading. Once the button begins to blink, create intervals for the dice to be released through the opening.
3. Bluetooth operation: The Dantel is compatible with Bluetooth. To use this operation, download the Dantel app from a digital store. Once downloaded, use the app to create your intervals for releasing the dice onto the table.

Finding Technical Writing Work
As you can see, there are many different types of technical writing samples. If you are interested in becoming a technical writer, you should consider working on your writing skills and your specific industry knowledge to find the best possible opportunities. And knowing what to look for can save you from finding or creating bad technical writing examples. One excellent way to increase your chances of finding technical writing work is crafting the perfect resume and cover letter. With help and a little luck, you'll find just the right position for you.