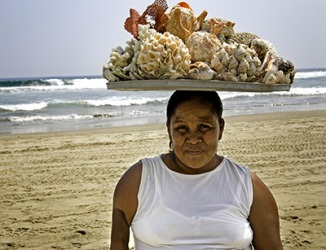 The sibilant of 's' and 'sh' can be heard when one says out loud, "She sells seashells by the seashore".
adjective
The definition of sibilant is a hissing sound, or a consonant that makes such a sound.

The "ssh" sound is an example of something that would be described as a sibilant.
noun
Sibilant is a consonant or a speech sound characterized by a hissing sound.

The "sssh" sound is an example of a sibilant.
---
sibilant
having or making a hissing sound

Phonet.

articulated with such a sound, as (s), (z), (?), (?), (?), and (j)
Origin of sibilant
Classical Latin
sibilans
from
sibilare
, to hiss
a sibilant consonant: a type of fricative
---
sibilant
adjective
Of, characterized by, or producing a hissing sound like that of (s) or (sh): the sibilant consonants; a sibilant bird call.
noun
A sibilant speech sound, such as English (s), (sh), (z), or (zh).
Origin of sibilant
Latin
sībilāns
sībilant-
present participle of
sībilāre
to hiss
Related Forms:
sib′i·lance sib′i·lan·cy

noun
---
sibilant

---