shop steward
shop steward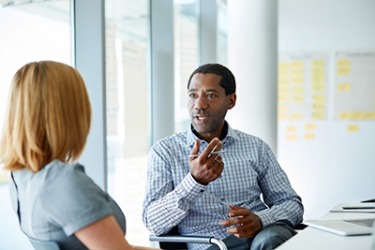 Everyone agreed that Edwin should be the shop steward to address the concerns in their department with the director.
noun
The definition of a shop steward is a person elected by his or her co-workers to represent them with management.

A man who has been elected by his co-workers to negotiate with management on their behalf is an example of a shop steward.
---
shop steward
a person elected by co-workers in a union shop to represent them in dealing with the employer
---
shop steward
noun
A union member elected to represent coworkers in dealings with management.
---
shop-steward

---