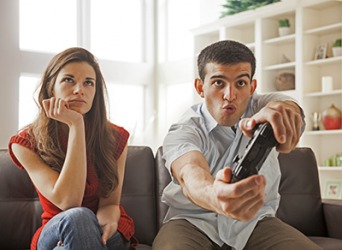 Aryana thought to herself, "Sheesh, is he going to play video games all day?"
interjection
Sheesh is defined as what someone would say to express disbelief or surprise.

An example of sheesh is what a person would say if they invited ten people to a dinner party and only two people showed up.
---
sheesh
used variously to express disbelief, surprise, annoyance, etc.
Origin of sheesh
probably variant, variety of jeez
---
sheesh
interjection
Used to express mild annoyance, surprise, or disgust.
Origin of sheesh
Alteration of
Jesus
---
sheesh

---