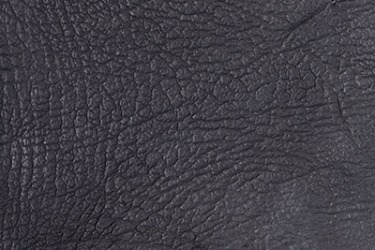 Sharkskin or shark leather has a fine grain texture that can be made into a variety of products such as wallets and belts.
noun
Sharkskin is the skin of a marine animal called a shark, or is a rough and scaly fabric that resembles such skin.

The skin of the shark in the movie Jaws is an example of sharkskin.
---
sharkskin
leather made from the skin of a shark
a cloth of cotton, wool, rayon, etc. with a smooth, silky surface, used for suits, etc.
a fabric woven with a pebbly pattern
---
sharkskin
noun
The skin of a shark.
Leather made from the skin of a shark.
A synthetic fabric having a smooth, somewhat shiny surface.
A worsted fabric of a twill weave, having a slightly shiny appearance and used especially for suits.
---
sharkskin

---