self identity
self-i·den·ti·ty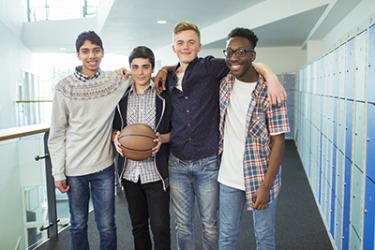 Harrison has a strong self identity because his group of friends encourage each other to be their best.
noun
Self-identity is the awareness of one's unique identity.

An example of self-identity is the feeling of a teenager that she can be who she is instead of falling into the pressures of drugs and alcohol.
---
self-identity
the identity of a thing with itself
awareness of one's individual identity
---
self-identity
noun
Oneness of a thing with itself.
Awareness of and identification with oneself as a separate individual.
---