self fulfillment
self-ful·fill·ment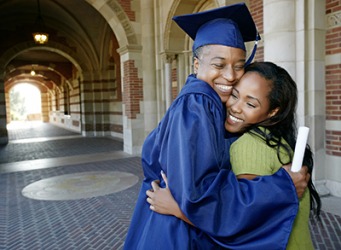 Ida has always had a desire to help people by becoming a social worker, so she felt tremendous self fulfillment when she earned her college degree.
noun
Self fulfillment is defined as the ability to make yourself happy and complete through your own efforts.

An example of self fulfillment is when you achieve your dream of going to college and are very proud of yourself and happy with what you have done.
---
self-fulfillment
fulfillment of one's aspirations, hopes, etc. through one's own efforts
---
self-fulfillment
noun
Fulfillment of oneself.
---
self-fulfillment

Noun
(plural self-fulfillments)
The full use of one's own abilities.
---