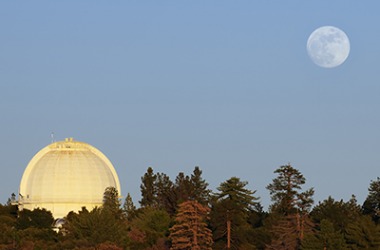 A trip to Mount Wilson Observatory in Pasadena, California might appeal to you if you are interested in selenology.
noun
Selenology is the branch of astronomy that studies the moon.

An example of a study in selenology is how the moon was formed.
---
selenology
the branch of astronomy dealing with the moon in general
Origin of selenology
seleno- + -logy
---
selenology
noun
The astronomical study of the moon.
Related Forms:
sel′e·no·log′i·cal

adjective
---
selenology

Origin
selen- ("moon") +"Ž -o- +"Ž -logy ("study")
---