adjective
The definition of saxicolous is something that lives on or among rocks.

An example of saxicolous is moss.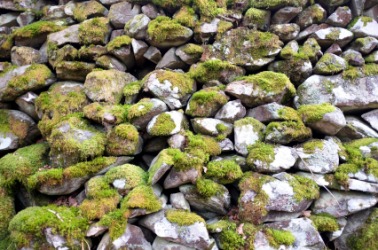 Moss is an example of saxicolous.
---
saxicolous definition by Webster's New World
adjective
Biol.
living on or among rocks
Origin: ; from Classical Latin saxum, a rock (see saxatile) plush colere, to dwell plush -ous
Webster's New World College Dictionary Copyright © 2010 by Wiley Publishing, Inc., Cleveland, Ohio. Used by arrangement with John Wiley & Sons, Inc.
---
saxicolous definition by American Heritage Dictionary
also sax·ic·o·line
adjective
Growing on or living among rocks: saxicolous lichens.
Origin: Latin saxum, stone; see sek- in Indo-European roots + -colous.