sanitary engineering
sanitary engineering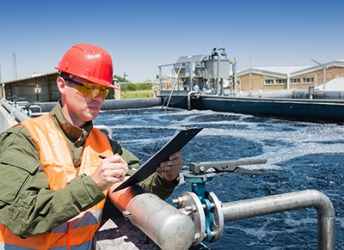 Keith monitors the safety of the water supply with his job in sanitary engineering.
noun
Sanitary engineering is defined as the management of water and sewage in civil engineering.

An example of sanitary engineering is the work to make changes to the city's sewage utility pipes.
---
sanitary engineering
the branch of civil engineering having to do with sewage disposal, water supply, etc.
---