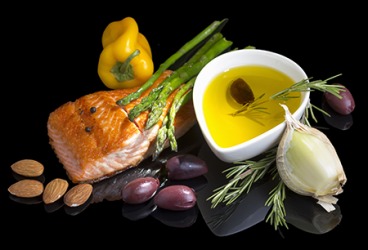 Eating a mediterranean diet can lower your risk factor of having a heart attack or stroke.
noun
The definition of a risk factor is a characteristic or trait that makes it more likely that something undesirable will happen.

Smoking is an example of a risk factor for lung cancer.
---
risk factor
noun
A characteristic, condition, or behavior, such as high blood pressure or smoking, that increases the possibility of disease or injury.
---