revisit

re·vis·it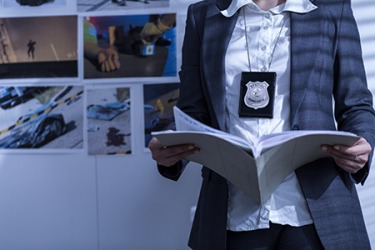 The detective wanted to revisit the evidence in the open case because she wondered if she might have missed something.
verb
Revisit is defined as to visit again, or to reconsider.

An example of revisit is a detective going back over evidence they thought wasn't connected to a case.
---
revisit
to visit again
to reconsider or reevaluate: often used postpositively in the pp., as in essay or book titles: "Mark Twain Revisited"
---
revisit
transitive verb
re·vis·it·ed, re·vis·it·ing, re·vis·its
To visit again.
To consider or discuss again.
noun
A second or repeated visit.
A second or repeated consideration or discussion of a subject.
Related Forms:
---
revisit

Verb
(third-person singular simple present revisits, present participle revisiting, simple past and past participle revisited)
to visit again
to reconsider or re-experience something
Noun
(plural revisits)
an act of revisiting
a second visit
---