quantitative

quan·ti·ta·tive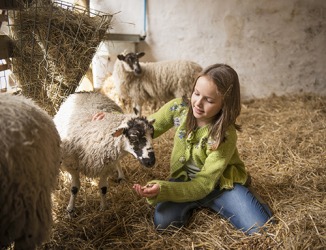 Virginia's parents made a quantitative analysis and decided that it was appropriate for her to care for the three sheep instead of the five pigs on the family farm.
adjective
The definition of quantitative is something that is able to be measured.

An example of quantitative used as an adjective is a quantitative review of the farm which reported three sheep.
---
quantitative
having to do with quantity
capable of being measured
having to do with the quantity of a speech sound
having to do with a system, as in classical prosody, in which syllables are classified as long and short
Origin of quantitative
Medieval Latin
quantitativus
---
quantitative
adjective
a. Expressed or expressible as a quantity.

b. Of, relating to, or susceptible of measurement.

c. Of or relating to number or quantity.

Of or relating to a metrical system based on the duration of syllables rather than on stress. Used especially of classical Greek and Latin verse.
Origin of quantitative
Medieval Latin
quantitātīvus
from
Latin
quantitās
quantitāt-
quantity
from
quantus
how great
; see
quantity
.
Related Forms:
quan′ti·ta′tive·ly

adverb
---
quantitative

---
quantitative - Computer Definition
---