possum

pos·sum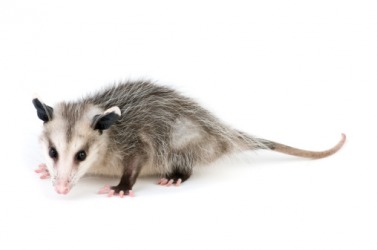 Possum
noun
The definition of a possum, or opossum, is a tree-dwelling nocturnal marsupial with fur and a prehensile tail.

A small Australian mammal that lives in a tree and only comes out at night is an example of a possum.
---
possum
play possum
to pretend to be asleep, dead, ill, unaware, etc.: an opossum may become motionless when endangered
---
possum
noun
Chiefly Southern US An opossum. tater
Any of several nocturnal arboreal marsupials of the suborder Phalangeriformes, native to Australia and adjacent islands and introduced elsewhere.
Origin of possum
Short for
opossum
---
possum

---