federalism

fed·er·al·ism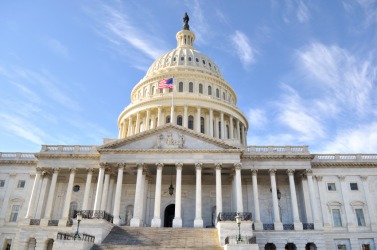 Federalism is a strong main government.
noun
Federalism is defined as a system of government where there is one strong, central controlling authority, or the principles of a political party called the Federalists.

An example of federalism is when there is one strong main government for the entire United States that has a lot of power and the individual states don't have much power.
An example of Federalism is the political party that believed in a central controlling government, and advocacy of a centralized system of government.
---
federalism
the federal principle of government or organization
support of this principle

[F-] the principles of the Federalist Party
---
federalism
noun
a. A system of government in which power is divided between a central authority and constituent political units.

b. Advocacy of such a system of government.

Federalism The doctrine of the Federalist Party.
---
federalism

Origin
From French fédéralisme
---
federalism - Legal Definition
n
Generally, the allocation of authority and responsibility to the different levels of government in a federal system.
---