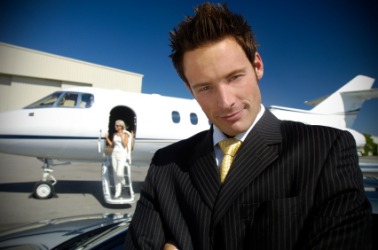 This man has a deep pocket.
adjective
The definition of deep pocket refers to having a significant and often almost unlimited amount of money or resources.

An example of deep pocket is a multimillionaire who has endless money in the bank.
---
deep pocket
[
usually pl.
]
Informal
extensive financial resources; great wealth
---
deep pocket
noun
often deep pockets A source of substantial wealth or financial support: an investor with deep pockets.
---
deep-pocket

Noun
(plural deep pockets)
singular form of deep pockets
---
deep pocket - Legal Definition
n
A person or entity that has significant financial resources and is therefore an attractive target for litigation.
---