adjective
The definition of Caucasian is white-skinned or of European descent.

A person who is white and who has European ancestors is an example of someone who would be described as a Caucasian person.
noun
A Caucasian is defined as a white person of European descent.

A white person of European descent is an example of a Caucasian.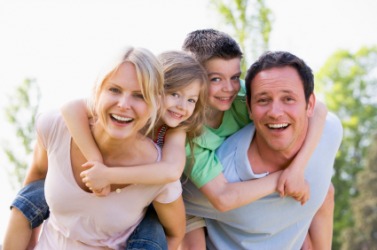 A caucasian family.
---
Caucasian definition by Webster's New World
adjective
of the Caucasus or its peoples or cultures
Caucasoid
designating or of the two or more independent families of languages spoken in the Caucasus
noun
a person born or living in the Caucasus
Caucasoid
Webster's New World College Dictionary Copyright © 2010 by Wiley Publishing, Inc., Cleveland, Ohio. Used by arrangement with John Wiley & Sons, Inc.
---
Caucasian definition by American Heritage Dictionary
adjective
a. Anthropology

Of or being a human racial classification distinguished especially by very light to brown skin pigmentation and straight to wavy or curly hair, and including peoples indigenous to Europe, northern Africa, western Asia, and India. See Usage Note at

race1

.

b. Of or relating to a racial group having white skin, especially one of European origin; white.

Of or relating to the Caucasus region or its peoples, languages, or cultures.
Of or relating to a group of three language families spoken in the region of the Caucasus mountains, including Chechen, Abkhaz, and the Kartvelian languages.
noun
Anthropology A member of the Caucasian racial classification.
A native or inhabitant of the Caucasus.
The Caucasian language family.