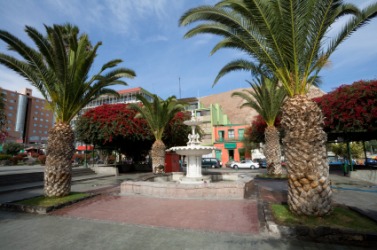 Downtown Arica, Chile.
---
Arica
noun
a technique or program for increasing self-awareness, consciousness, etc., featuring physical and mental exercises, meditation, diet, etc.
seaport in N Chile, just south of the Peruvian border: pop. 169,000
---
Arica
A city of northern Chile on the Pacific Ocean near the Peruvian border. Claimed by both Peru and Chile until 1929, it is a free port and popular resort.
---