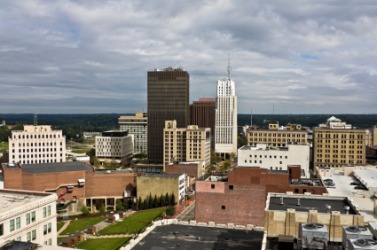 A view of downtown Akron, Ohio.
---
Akron
city in N Ohio: pop. 217,000
Origin of Akron
; from Classical Greek
akron
, highest point: because of the city's location between two rivers
---
Akron
A city of northeast Ohio south-southeast of Cleveland. It developed as a major producer of rubber products, especially automobile tires.
---
Akron
Proper noun
A place name.
Origin
From Ancient Greek ἄκρον (akron, "extremity, peak").
---