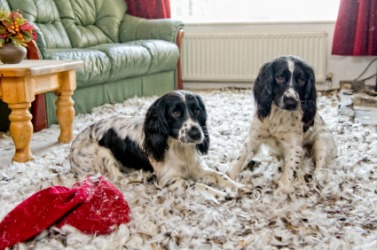 One look at this and you would say "aargh!"
interjection
The definition of aargh is a word used to express a negative reaction such as disgust.

An example of aargh is what someone might say after they see someone living in a filthy living situation.
---
aargh
Origin of aargh
echoic used to express disgust, nausea, or any other forceful negative reaction
---
aargh

Interjection
Alternative form of argh.
---