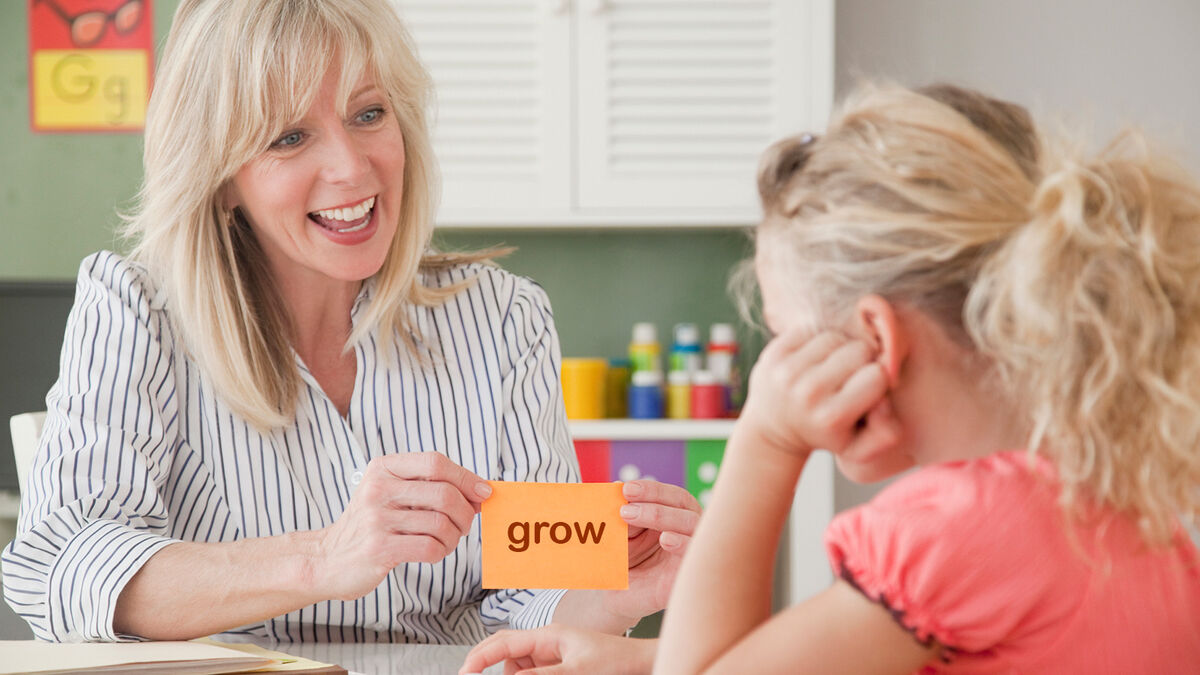 Third-grade high-frequency words are easy to teach and learn when you use tools like words lists and word games. Learn what is meant by high-frequency words and how to learn these third-grade sight words with examples, fun activity suggestions and printable lists and worksheets.
What Are High-Frequency Words?
Frequency means how often something happens. So, high-frequency words are words that are used very often. Dolch sight words are the 220 most frequently used words in books from school, plus libraries, newspapers, and magazines, that kids need to know. These words need to be memorized and become words that the children know by sight.
Third Grade High-Frequency Words List
These Dolch sight words are separated into groups based on at what age kids should be able to learn them. There are 41 words in the list of high-frequency words 3rd graders should be learning.
About
Better
Bring
Carry
Clean
Cut
Done
Draw
Drink
Eight
Fall
Far
Full
Got
Grow
Hold
Hot
Hurt
If
Keep
Kind
Laugh
Light
Long
Much
Myself
Never
Only
Own
Pick
Seven
Shall
Show
Six
Small
Start
Ten
Today
Together
Try
Warm
Printable 3rd Grade High Frequency Word List
If you need a printable high frequency word list to hang or hand out as a reference, you can use this free list of 41 Dolch high frequency words. Click on the image of the list to download and print using this handy guide if you run into problems.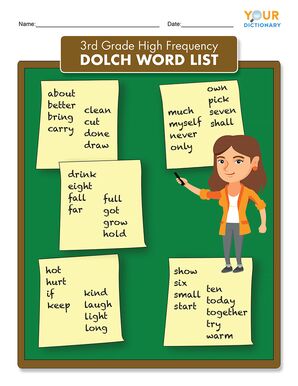 Teaching 3rd Grade High Frequency Words
There are many ways of teaching 3rd grade high frequency words. Since these words need to be memorized, teaching them follows three general steps. The presentation phase should be simple, but the other two steps can involve more creative activities and games.
Present the words.
Let students practice reading and writing the words.
Challenge students to recognize and recall the words in fun ways.
Ways to Present High Frequency Words
When you present these words to students, you'll want to use simple techniques to keep kids focused on the words.
Split the list into four study units with about 10 words in each.
Present each study unit separately by working on one for several days or a week.
Hang a high frequency word list poster for kids to reference in all lessons.
Read books and articles that incorporate a lot of these words.
After you show a word, ask students to read it out loud and write it down once.
Ways to Practice Using High Frequency Words
The repetitive use of these words is what helps students learn them. Incorporate high frequency words into lesson plans for all subjects to get the most practice.
Set daily writing prompts and require the use of a certain number of high frequency words.
Use flashcards for simple activities like a spelling bee.
Have students each make their own set of flashcards by writing the words on index cards.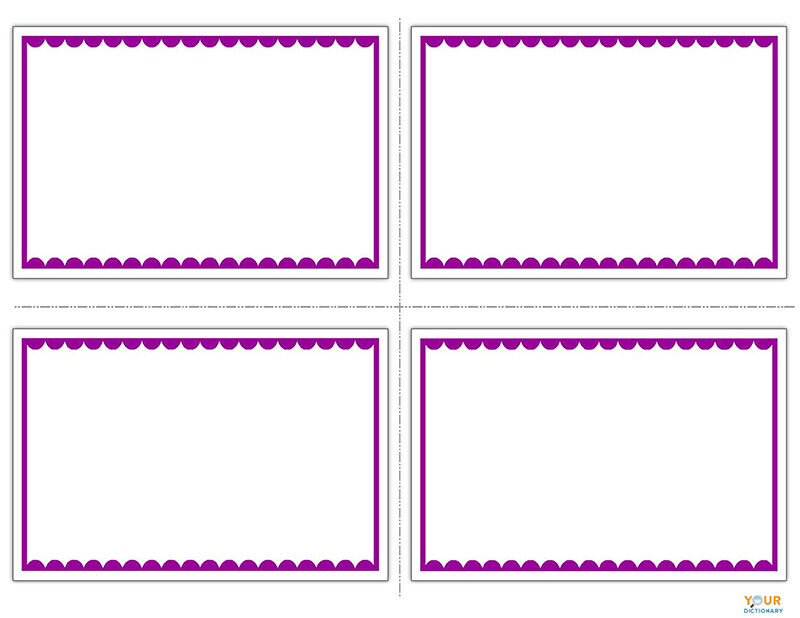 Click to View & Download PDF
Fun High Frequency Word Games and Activities
You can play all kinds of word games, active games, and interactive games using high frequency words. Adding a little fun can make the words more memorable and keep the attention of students.
Simple High Frequency Word Activities
You don't need a lot of materials to create fun learning activities for 3rd graders.
Give kids a randomized list of high frequency words and ask them to alphabetize it.
Hide word flashcards around the room and ask kids to find the right one when you call out the word.
Ask kids to write a serial story where each student writes one sentence that must use at least one high frequency word and build upon the last sentence.
Let kids pair up and quiz each other with flashcards or word lists.
Create or have kids create Bingo cards using high frequency words to play a game of Bingo.
Melting Snowman Word Game
Melting Snowman is almost the opposite of Hangman.
Split your group into teams of two.
Each team can use a pencil to draw two snowmen with the same number of parts, from 10-14.
Teams take turns identifying sight words held up by the teacher.
Each team member that gets a word right gets to erase one part of the opposing team's snowman.
The team with the first snowman to completely disappear loses.
Printable 3rd Grade High Frequency Word Search
Worksheets and puzzles are also a way to teach high frequency words. In this unscramble word search students will need to unscramble 10 high frequency words, then find them in the search grid.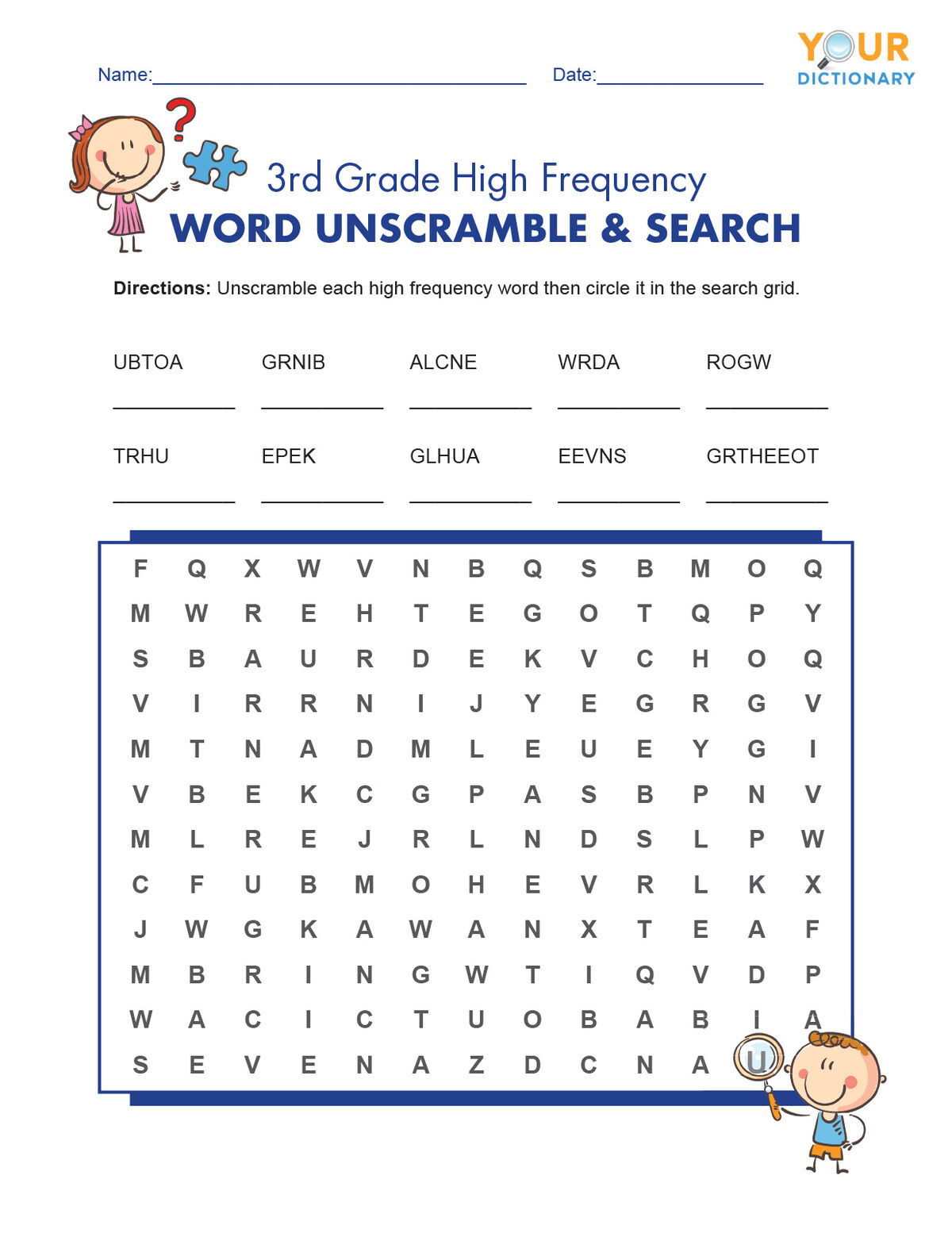 Click to View & Download PDF
Learning high frequency words is important because kids will use these words over and over. Teaching 3rd grade high frequency words is easy when you use the "present, practice, repeat" method along with fun activities. How will you incorporate these tips into your next lesson plan?