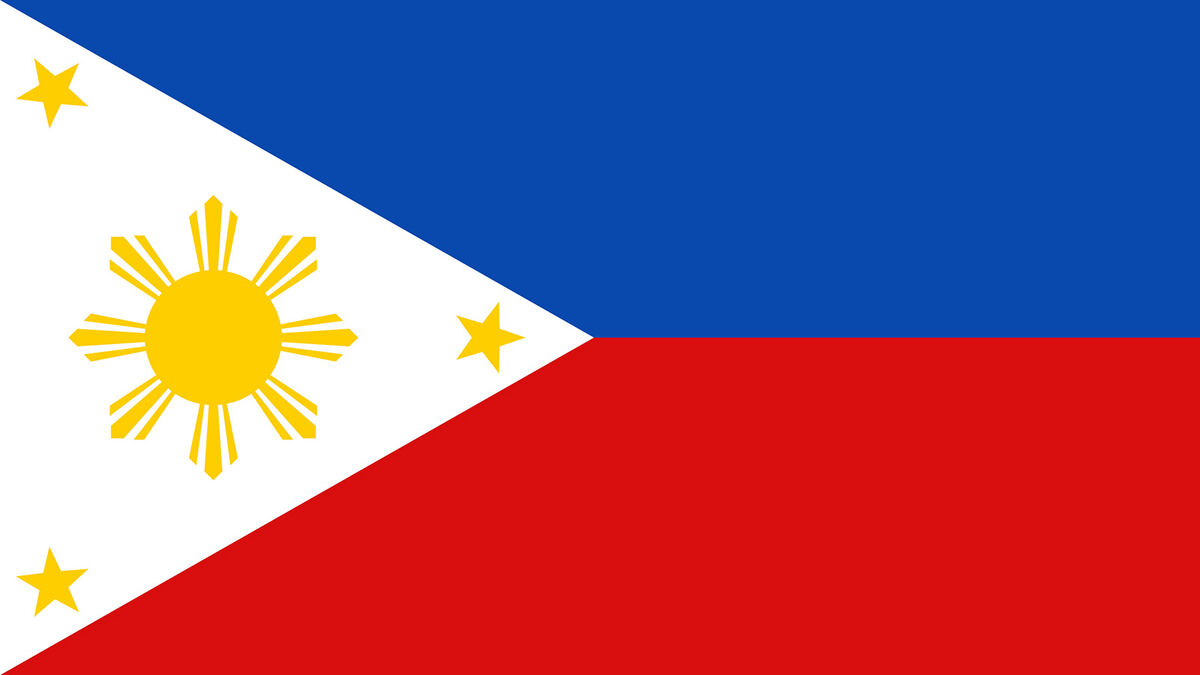 Tagalog is the national language of the Philippines. It has its roots in Spanish and English. Besides the Philippines, about 20 other countries have a minority population of immigrants who speak Tagalog. It is slightly different than Filipino, which is another widely-spoken language in the Philippines.
English Words Translated to Tagalog
The Tagalog language and its English translation bear little resemblance, except to say they're both dynamic and rich. Explore a few common phrases in Tagalog below to familiarize yourself with this beautiful island language.
Conversation Words in Tagalog
Want to say "hello" or "congratulations" to your new friends in Tagalog? Here are some quick tips for conversational words. They include:
congratulations - pagbati
good luck - suwertehin ka sana
goodbye - paalam
good night - magandang gabi
happy - masaya
hello - kumusta
help - saklolo!
I love you - iniibig kita
nice to meet you - masarap makipagkita sa iyo
please - paki
sorry - patawad!
stop - tigil
thank you - salamat
wrist watch - relo
welcome - mabuhay
Learning to cook, drive, or swim is trickier than learning how to say them in Tagalog. Find these verbs and other action words in the translation guide below:
cook - magluto
drink - uminom
drive - maneho
eat - kumain
go - napunta
learn - matuto
love - magmahal
make - nagawa
run - tumakbo
say - sinasabi
see - kita
sleep - matulog
swim - lumangoy
tell - sabihin
walk - lakad
Household Words in Tagalog
Can you name the items around your house in Tagalog? If not, try out these new words to identify common household items in the Tagalog language.
bathroom - banyo
bed - kama
clock - orasan
coffee - cafe
computer - kompyuter
couch - sopa
house - bahay
kitchen - kusina
printer - impresor
pencil - lapis
pet - alagang hayop
table - mesa
tea - tsa
towel - tuwalya
water - tubig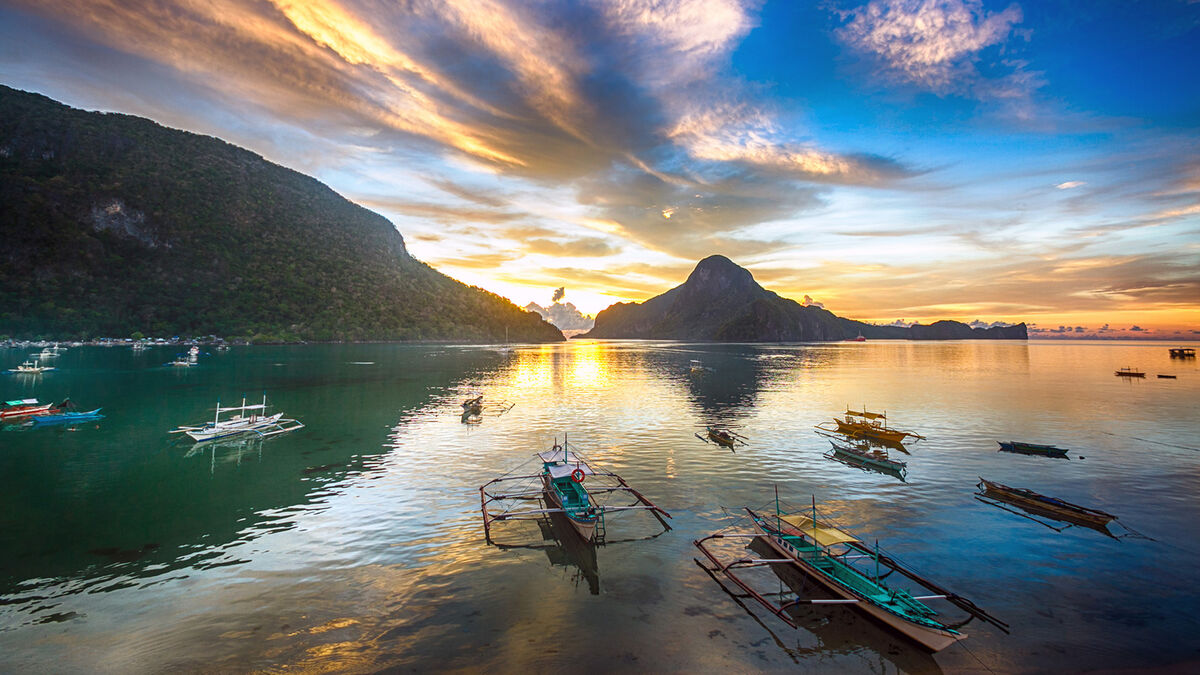 It's important to know the difference between a cat and a lion, or in Tagalog, a pusa and a leon. Learn to identify these common animals in Tagalog:
bird - ibon
butterfly - paro-paro
cat - pusa
dog - aso
elephant - elepante
fish - isda
horse - kabayo
lion - leon
monkey - unggoy
oyster - talaba
rat - daga
snake - ahas
spider - gagamba
tiger - tigre
wolf - lobo
Head, shoulders, tuhod and daliri ng paa may be your new favorite way to remember body parts. Here are some additional English body parts and words translated into Tagalog:
cough - ubo
eye - mata
finger - daliri
foot - paa
hand - kamay
head - ulo
knee - tuhod
lap - kandungan
nose - ilong
shoulder - balikat
sneeze - bahin
stomach - tiyan
throat - lalamunan
toe - daliri ng paa
tongue - dila
If you come across a talented lutuin, artista, or musikero in your travels, it would be nice to pay them a compliment. Learn how to say several occupations in Tagalog with this guide:
artist - artista
chef - lutuin
doctor - doktor
engineer - inhinyero
farmer - magsasaka
firefighter - bumbero
lawyer - abogado
musician - musikero
police officer - pulis
priest - pari
school - paraalan
teacher - guro
veterinarian - beterinaryo
waiter - weyter
writer - manunulat
For more Tagalog resources, check out this list of Tagalog idioms. You can also learn how to say Tagalog numbers, take a look at popular Tagalog slang words or express yourself with these love poems written in Tagalog.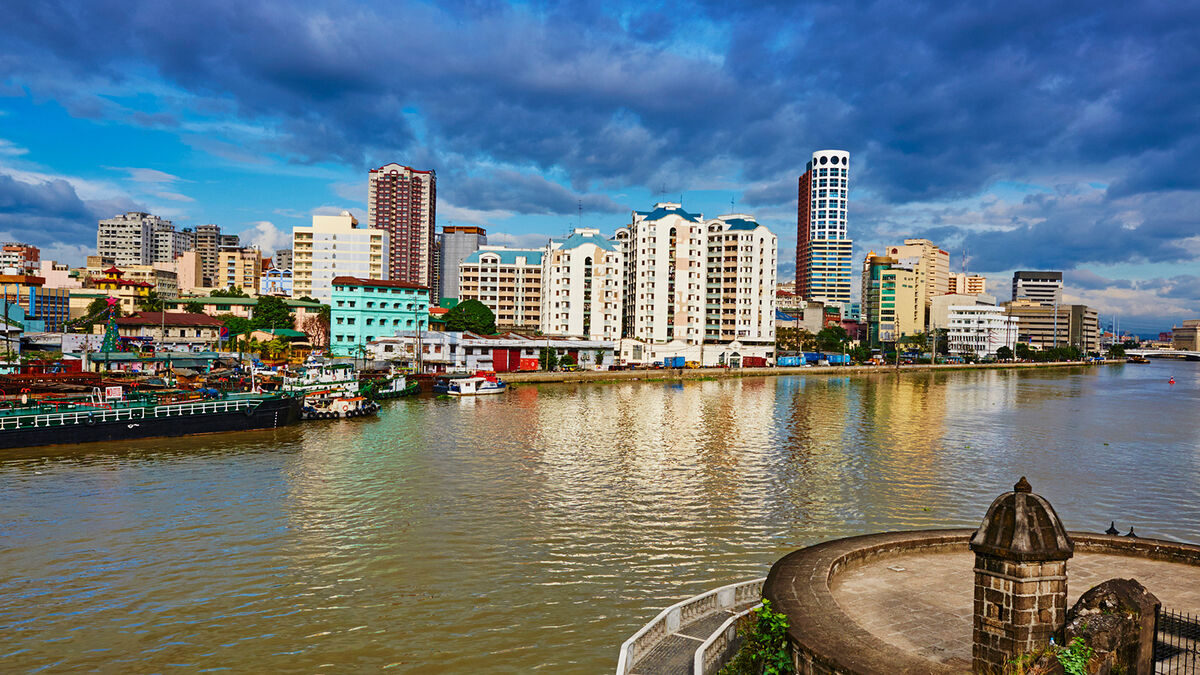 Free Tagalog to English Translators
Fortunately, there are a number of services, programs, and tools available for Tagalog to English translation. Many human translators and translation companies also offer free quotes online.

Here at YourDictionary, we offer a list of helpful resources on our Austronesian and Australian Languages Page. There, you'll find Hawaiian, Indonesian, and Oceanic language dictionaries.
If you have a specific Tagalog word or phrase you'd like translated, you can run them through the following online translators:
Tagalog Translate allows you to type in a word or phrase and it will offer the best translation and a related translation, as well as synonymous words.
Fagan Finder Translation Wizard offers free text and web site translation from Filipino/Tagalog to English. This meta-translator has many other language options as well.
The Philippine Online Dictionary allows you to search from Cebuano, English, Hiligaynon, and Tagalog.
Tagalog Translating Services
For lengthier documents that require a full translation, there are also a number of online services available:
Interpreters Unlimited offers native speakers who are completely fluent in Tagalog and English.
One Hour Translation also offers fast turnaround times from native Tagalog translators.
Stepes offers a similar service, brought to you by native speakers. They also have subject matter experts, depending on the content of your document.
Tagalog has borrowed much of its foundation from other languages, primarily Spanish, Malay, Sanskrit, and Javanese. Over 330 years of Spanish occupation of the Philippines made Spanish clergymen the custodians of the language for some time, but now that it's on its own legs, it borrows where it can and must. These days, there are dialects adopting lingual shifts and tropes wherever geography has thrown them.
The alphabet has evolved into Roman, and if you know how to pronounce the vowels in Spanish, picking up a couple of Tagalog idioms can be a piece of cake.
Wherever your travels take you, having a basic handle on the local language will enhance your experience. The locals will appreciate the bit of effort you put forth too. With over 6,800 worldwide languages, we could never learn them all.

But, here at YourDictionary, we've done our best to gather a multitude of Foreign Language Online Dictionaries and Translation Links. As you trot the globe, we wish you safe travels and transformative experiences.