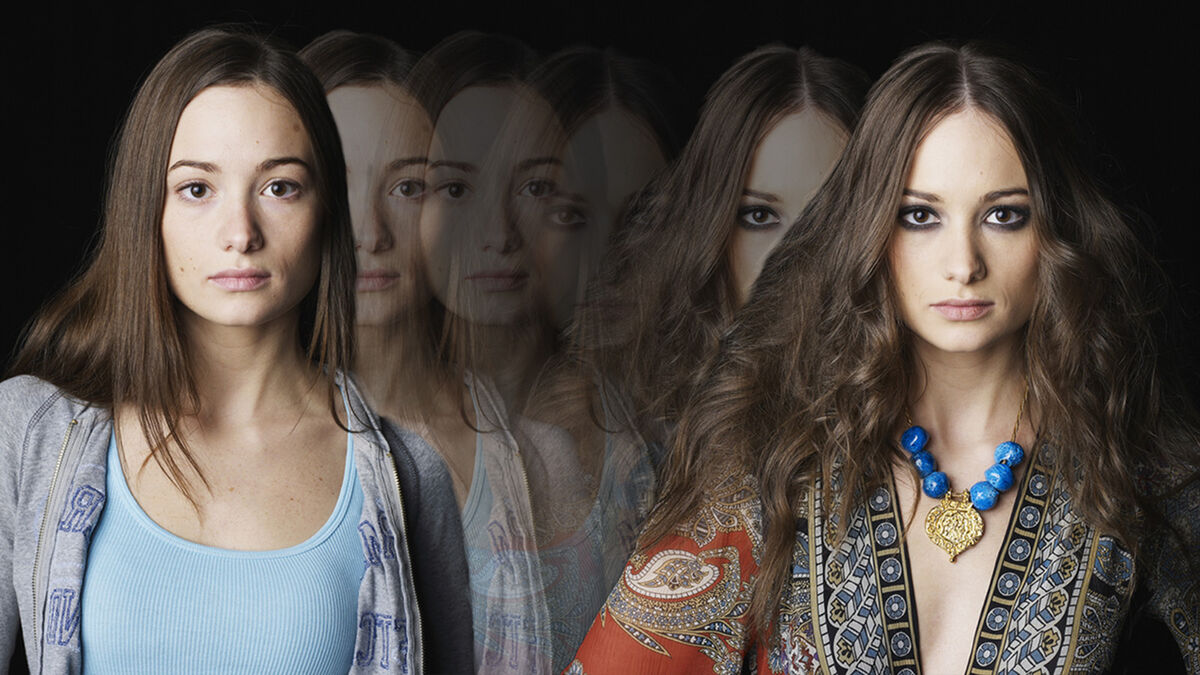 All characters in a story might seem dynamic, but they aren't. When a character grows and changes throughout a story, they're dynamic. Learn what makes a dynamic character, their purpose in a story, and several examples of dynamic characters.
Dynamic Character Literary Definition
Literature is full of dynamic characters. Why? Because if all characters stayed the same, it would be quite boring. However, what is a dynamic character? In literature, a dynamic character is one that undergoes an inner change within the story, such as a change to their personality or an attitude change.
One famous example of a dynamic character is Ebenezer Scrooge. At the beginning of A Christmas Carol, Scrooge is a grouchy old man worried only about his money. However, through the course of the night and meeting with the ghosts, he changes to see how precious life is and how important it is to be kind.
Examples of Dynamic Characters
Dynamic characters add interest to the plot of a story. Readers love to watch them grow and change. And, while you might think of this growth as a positive thing like with Ebenezer Scrooge, this isn't always the case. Explore both dynamic heroes and villains.
In the Harry Potter series, you might notice Neville Longbottom changes as a character. In his first year, he's not only awkward but in many ways, he's weak. He isn't great with magic and gets himself in all kinds of pickles. However, by the end of the series, Neville gains strength and confidence. He plays an important role in fighting the Death Eaters and destroying a Horcrux.
While Neville's growth was a positive one, Anakin Skywalker, in the Star Wars series, was not. He started off as a promising Jedi. However, he descends into the dark side to become the Sith Lord, Darth Vader. While Anakin's descent into the dark side isn't a positive one, it's still dynamic.
The changes a dynamic character makes aren't always permanent. This is what you see through the character Ponyboy in The Outsiders. The first view of Ponyboy introduces you to an innocent surrounded by chaos. However, one moment changes his world completely through the death of Bob. But the moment he saves the lives of the children in the church, he finds a bit of his old innocence. It only goes to show that nothing lasts forever in the world of literature.
Dynamic characters come in all shapes and sizes, even that of a beast. In Beauty and the Beast, the Beast is on a harsh path to living as a beast forever. However, after meeting Belle, his feelings start to slowly change. Not only is he nicer to her, but to those who have stood beside him. His growth and change of heart even allow him to become a prince once more.
Katniss Everdeen might not be the first character to pop into your mind when you think of a dynamic character. In the beginning of The Hunger Games series, she's smart and inventive, living her life under the radar trying to survive. However, as the series progresses, she becomes a symbol of hope and rebellion for the districts. It's not a role she wanted but throughout the series, she grows to fill it.
Why Are Dynamic Characters Important?
Reading a story where all characters stay the same would be boring. Imagine how boring A Christmas Carol would be if Ebenezer Scrooge didn't have his epiphany. It sure wouldn't be a classic. Beyond just adding interest, dynamic characters are important for several reasons.
Watching the growth and change of a character makes a story feel more realistic. In life, people are always changing for the better or the worse. Literature is all about mimicking reality.
The changes a character goes through give them depth. Much like an onion, characters in a story have layers. Watching dynamic characters change helps readers peel back their layers and see their true thoughts, feelings, and values.
Dynamic characters move a plot forward. Their response to an event can lead the plot of a story into a whole different and interesting direction.
Dynamic vs. Static vs. Round Characters
Fictional characters aren't all dynamic. Let's explore how dynamic characters differ from static and round characters.
Static characters are essential characters in a story that stay the same. In Pride and Prejudice, Mr. Collins is an example of a static character. Throughout the story, he never changes.
Round characters sometimes overlap with dynamic characters. However, dynamic character deals with a change the character goes through, while round character refers to the different facets of a character's personality.
Exploring Dynamic Characters
When a character grows throughout a story, they are dynamic. However, the growth isn't always a positive one. You'll find both dynamic heroes and villains within a story. Keep your character analysis going by looking at character trait examples.