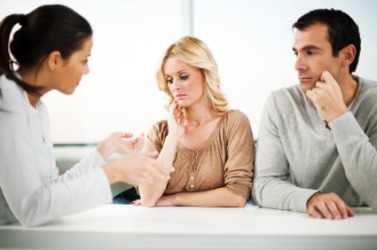 A marriage counselor is an example of a unifier.
noun
The definition of a unifier is someone or something that brings others together.

An example of a unifier is a marriage counselor.
---
unifier
a person or thing that unifies
---
unifier

Noun
(plural unifiers)
Agent noun of unify; one who unifies.
---