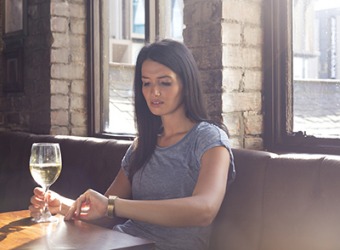 Claire realized that Nik was a sleazeball when he stood her up on their date.
noun
The definition of a sleazeball is a dishonest or immoral person.

An example of a sleazeball is a person who stands on a corner and shouts vulgarities to others all day.
---
sleazeball
noun
Slang
A sleazy person.
---