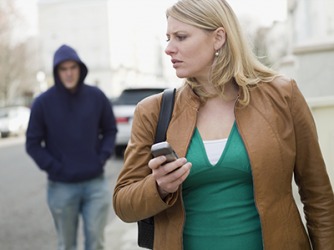 The man slack behind Amy so she walked as quickly as possible to a populated area.
verb
Slank is defined as to move in a sneaky way.

An example of to slank is quietly walking behind someone to scare them.
---
slank
---
slank

Verb
Simple past tense and past participle of slink.
Part or all of this entry has been imported from the 1913 edition of Webster's Dictionary, which is now free of copyright and hence in the public domain. The imported definitions may be significantly out of date, and any more recent senses may be completely missing.
---